How long can this last?
As you may have noticed, I haven't been posting every day. Yesterday an advisor asked me why. My answer —
There are only so many ways I can say the same thing over and over again. If there are major events that could move the markets I will certainly be posting as often as necessary. As long-time readers remember, I frequently posted several times a day in the heat of the declines of 2008 & 2011.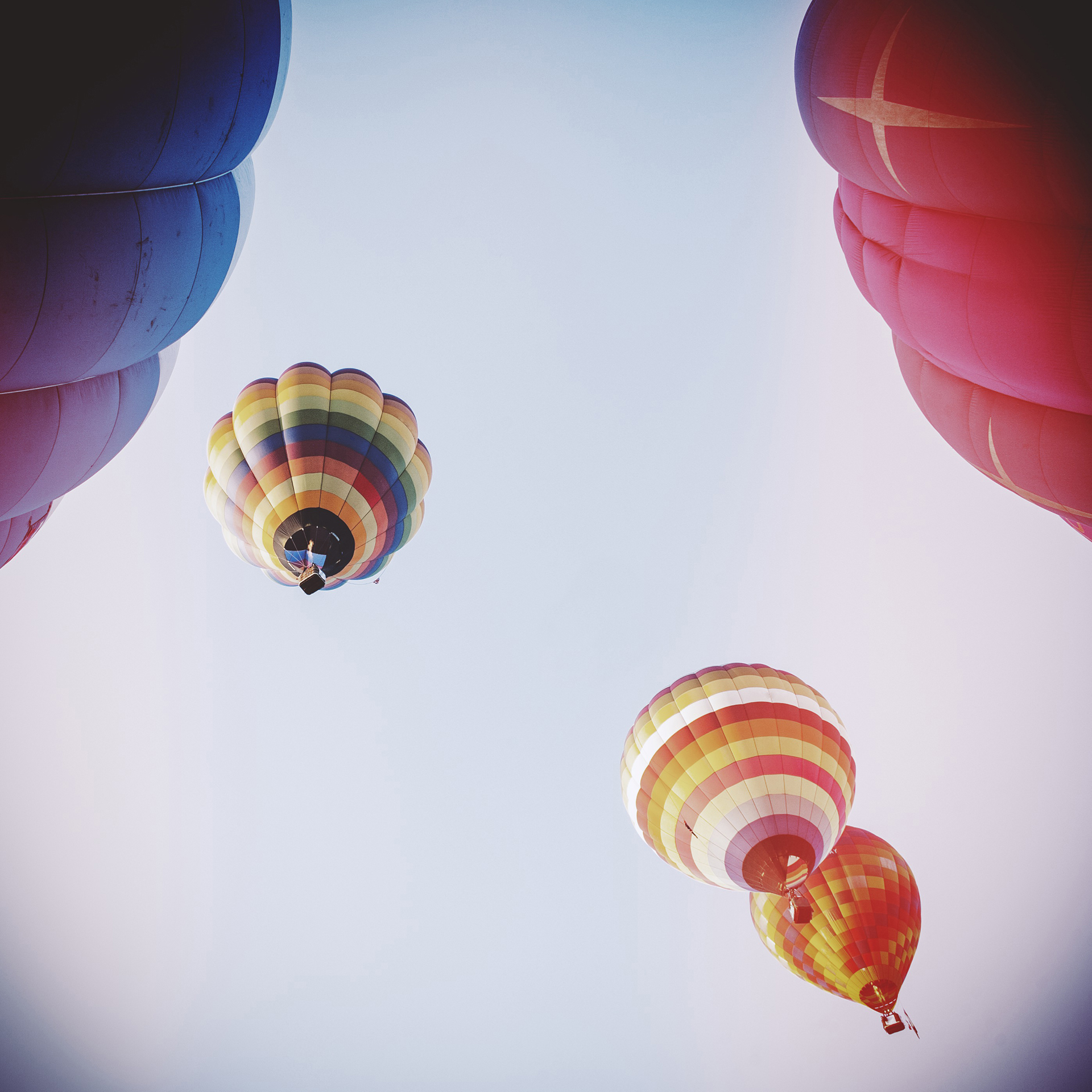 Another advisor asked me, "how long can this last?" My answer — probably longer than we both believe it can last. That's just the way the markets ALWAYS work. They will go up longer and higher than most of us can imagine. Conversely, the drop will often be a "surprise" to most and will be significantly deeper than most people imagined.
I did let her know that Cody & I have been watching our sector rotation system closely each day. This system has been a star since the election and has been a key behind EGA's strong performance this year. Shortly after Donald Trump won, it migrated to Financials & Banking. In February it sold Banking in favor of Technology. Shortly after that it dropped Banking in favor of Large Cap Growth. For the past 10 days, the system has been teetering near the edge of dumping Technology. Large Cap Growth is also close to a sell.
What is more telling are the sectors it is close to switching to — Utilities & Consumer Goods. Those are both considered "safety" plays. We've been talking in our office about what has caused the sudden drop in technology stocks. There isn't any real catalyst. In fact the news has been positive for that sector and the growth prospects remain strong. However, when you have a mania there really isn't a catalyst when it ends. People just finally realize how much risk they've been taking and start selling.
I don't know if the drop in tech stocks will be the beginning of the end, but it is certainly a warning.
Have any questions or topics you'd like covered in the blog? I'm out of ideas, so shoot me an email and I'll see what I can do.