Early this morning my phone was buzzing with notifications from all the various news apps following the North Korean launch of a missile that crossed over Japan. While this is not unprecedented it does come at a time where the Trump administration is dealing with a seemingly endless list of problems. This morning while driving to the office I flipped between CNBC & Bloomberg and heard a bunch of "experts" discussing what the US needs to do to deal with North Korea. Yesterday driving home they were talking about the difficulties the president will face getting any sort of meaningful tax reform accomplished this year. Prior to that it was health care reform.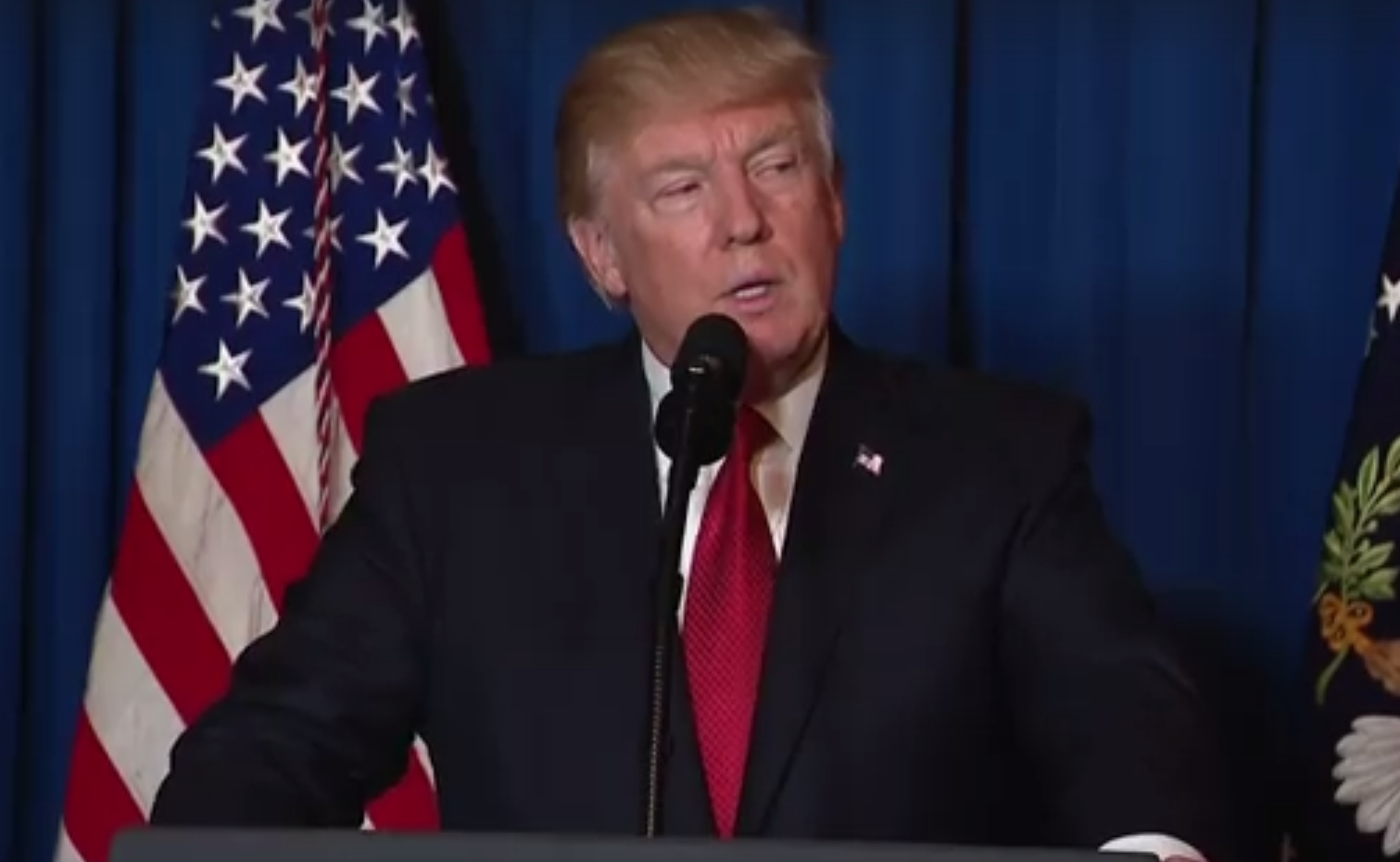 There is one common theme with all of these issues — there are no easy answers. I've been amazed by the parade of clients, either in person or via the phone, all of which a few years ago wanted to take very little risk in their portfolios, declaring their confidence in the stock market. They all see little that can derail the upward trajectory of the S&P 500 and want a piece of it. My warning to them has been the same — minus a very small group of people that were labeled "crazy" and nearly forced out of the money management business, very few people saw any sort of risk in the market in 2007 or 1999. In nearly all bear markets the event that starts the selling seems minor at the time and as it evolved turned into something few had expected a few short months earlier.
I may be wrong and the market could continue its march higher the rest of the year and well into next year. However, my experience and study of market history tells me the market will not go straight up forever and we will hit a time where the market losses grow larger than most people can handle (even if they tell us today they can handle them.) When you combine a streak of large losing months or quarters with the negative headlines that will be prevalent during that time, our emotions take over and selling begins to accelerate.
With SEM you get the best of both worlds. We are still exposed to the market in our growth programs, albeit not as much as we were a few months back, but still over 60%. The difference is we are monitoring this exposure DAILY and MONTHLY for signs of weakness and if the models say to get out, we'll get out. No emotions, no guessing.