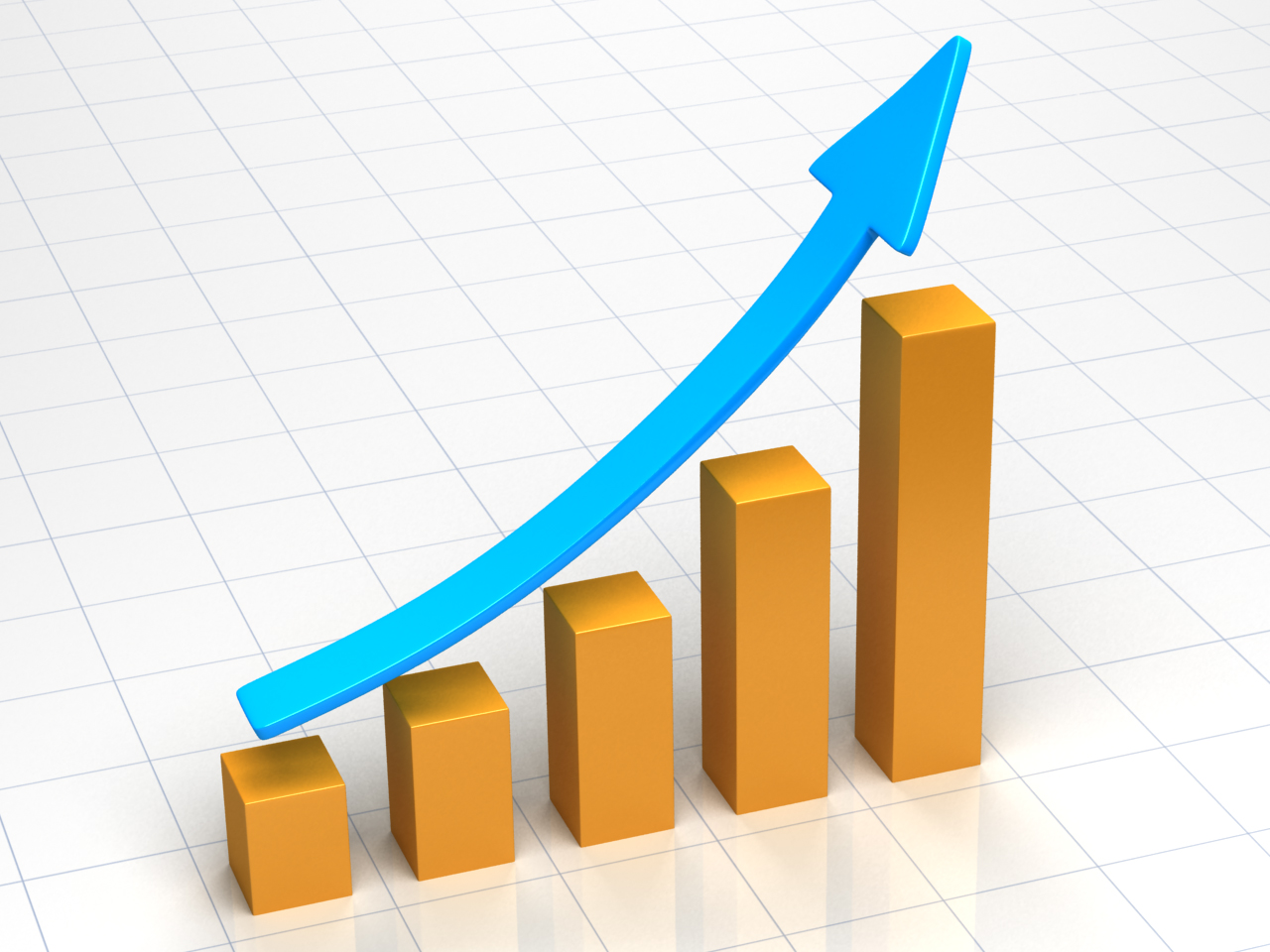 SEM has always been about "Continuous Improvement". In 2016 we put everything on the table and asked our advisors the things they & their clients do not like about SEM. As we evaluated the list we realized we had to make some major changes.
Last month one of our largest advisors, Peter McClellan of the 401k Latte Company and I sat down to discuss why we are making this change, the improvements our advisors and clients will see, and the relatively easy way we can accomplish this.
Check out the video here:
To find out more how you can take advantage of our new platform, click here.