In just the last month, so much has changed in our country. States started opening up again after the COVID-19 shutdown. Protests and riots after the death of George Floyd (which stemmed from decades of violence and oppression.) Our country is divided. People can't seem to share their opinions without it blowing up into a heated debate. These aren't new issues; they're just being brought to the surface right now. We want to work on addressing some of the problems our country is currently facing. Our Biblically Responsible Approach, The Cornerstone Portfolios can help provide some of the things our country currently needs. Here are some examples of what our BRI partners have been doing to help address the problems that have been prominent this spring.
Inspire
Inspire's CEO, Robert Netzly shared their statement on racial injustice. I'd encourage you to read the full statement, but I'll highlight some of the key points below.
Racism in every form is an evil that must be opposed by Christians and all well-meaning people everywhere. Systematic racism is the overflow of a broken, sin-stained world full of broken, sin-stained people. Hatred is a real force in the world, and the people of God must rise up to overcome racism in the love of God, by the blood of Christ, in the power of the Spirit…we of all people should live by the truth that all men and women are created in the image of God, and that image is beautiful and demands dignity.
They advocate for biblical values including "love your neighbor as yourself." Inspire regularly engages with corporations on issues related to God-honoring diversity practices. Robert stated, "There is no room for racism in a well-run business."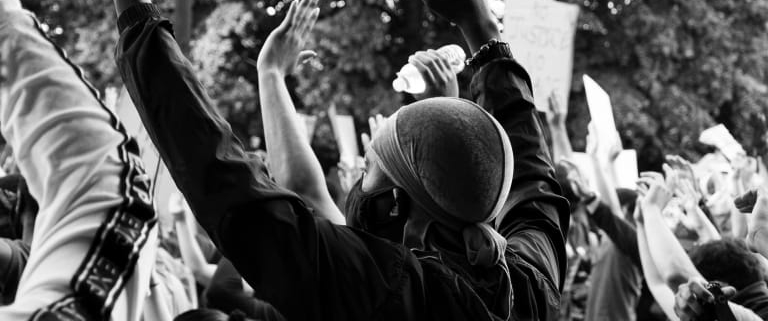 Diversity issues have always been an important metric in Inspire's biblically responsible investing screens. Their Impact Score currently considers diversity in the following four categories:
Diversity and Opportunity Controversies
Human Rights Controversies
Labor Practices (Best in Class)
Social Impact (Best in Class)
What is your money going towards? Remember, what you do with your money matters to God.
Eventide
Eventide's CEO, Robin John sent a company-wide email on June 19th (Juneteenth) and shared it on LinkedIn as well.  Here's an excerpt from the email,
"Slavery and the oppression of a fellow human who is made in the image of God is one of the greatest evils of history, and our country continues to feel the effects of this sin. But, today is a day to rejoice... let us continue to strive for the uplifting of others – both in our professional and personal lives..."
Before making this public statement, Eventide was still working on addressing the current issues our nation faces. They are minority-owned and their workforce is diverse in ethnicity, politics, and worldview. Their mission produces philanthropic and direct investment in education, food, healthcare, and shelter for diverse cultures domestically and internationally.
One thing they are currently doing is having meetings to pray for our country and specifically the black community. Also, well before this year their goal is to seek out ways to make an impact. One of Eventide's primary partners is Calvert Impact Partners. Below are some of the things they are invested in:
Aeon
Their mission is to "create and sustain quality affordable homes that strengthen lives and communities" in Minneapolis.
Angela and her 3 kids lost their home about 7 years ago in a fire. They were able to get a home thanks to Aeon. This is what Angela said, "I tried so hard to provide a safe place for my family to sleep. I was so exhausted and even though I had three jobs, I couldn't seem to make ends meet."
You can read more about her story here or watch the video below.
Community Reinvestment Fund - Minneapolis
"Community Reinvestment Fund, USA (CRF) is committed to spreading economic equity across the country, to generate more investment in the communities that need it most…"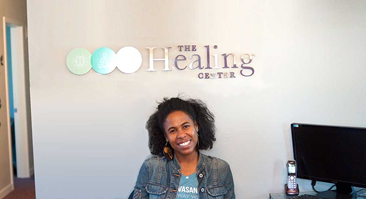 Capital Impact Partners
They want to build communities with a foundation of equity, inclusiveness, and cooperation by breaking down the barriers to success including key social and economic justice issues. Capital Impact Partners have touched so many lives. Please take some time to read about some of the lives they've impacted here.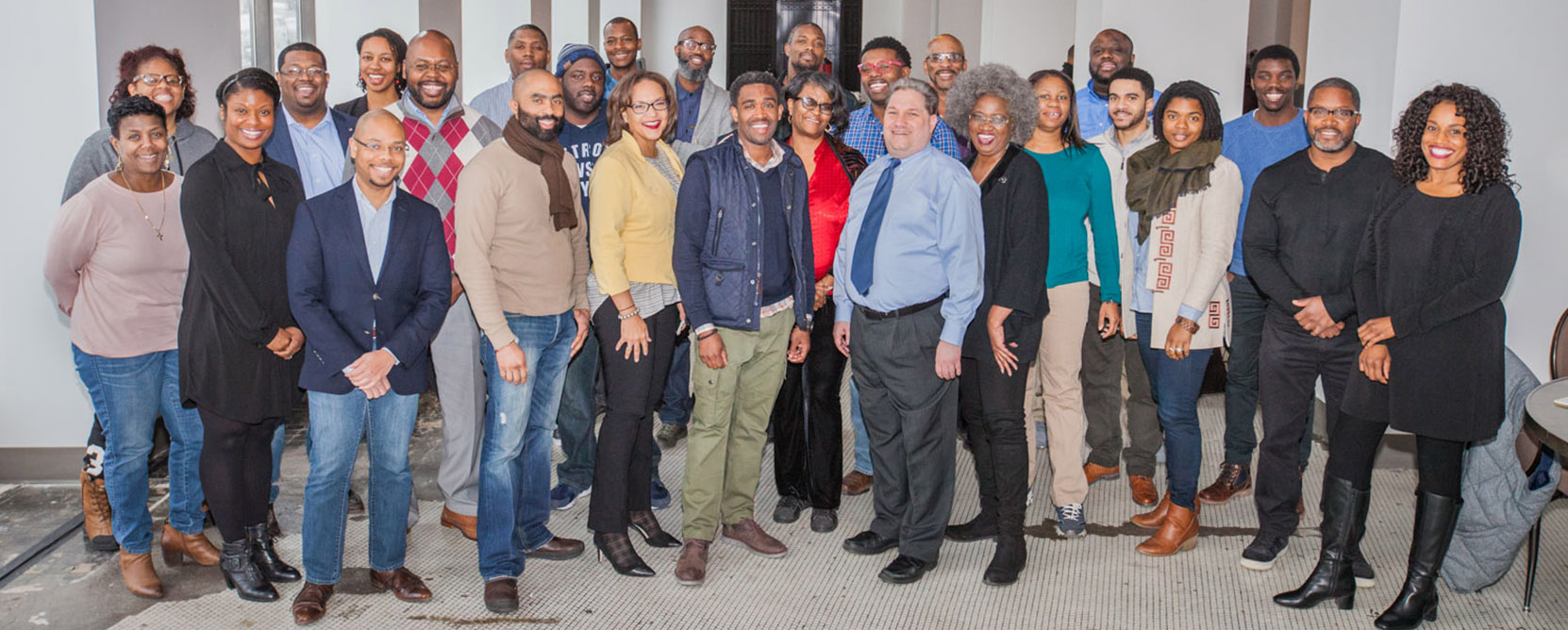 Their President and CEO, Ellis Carr shared his response to the violence against black lives.
Gulf Coast Housing Partnership
"Gulf Coast Housing Partnership (GCHP) is a non-profit real estate developer that revitalizes communities damaged by hurricanes Katrina and Rita. GCHP creates quality affordable housing and, in partnership with local non-profits, delivers supportive services to residents and community members." They have been able to create 2,000 units of affordable and mixed-income housing.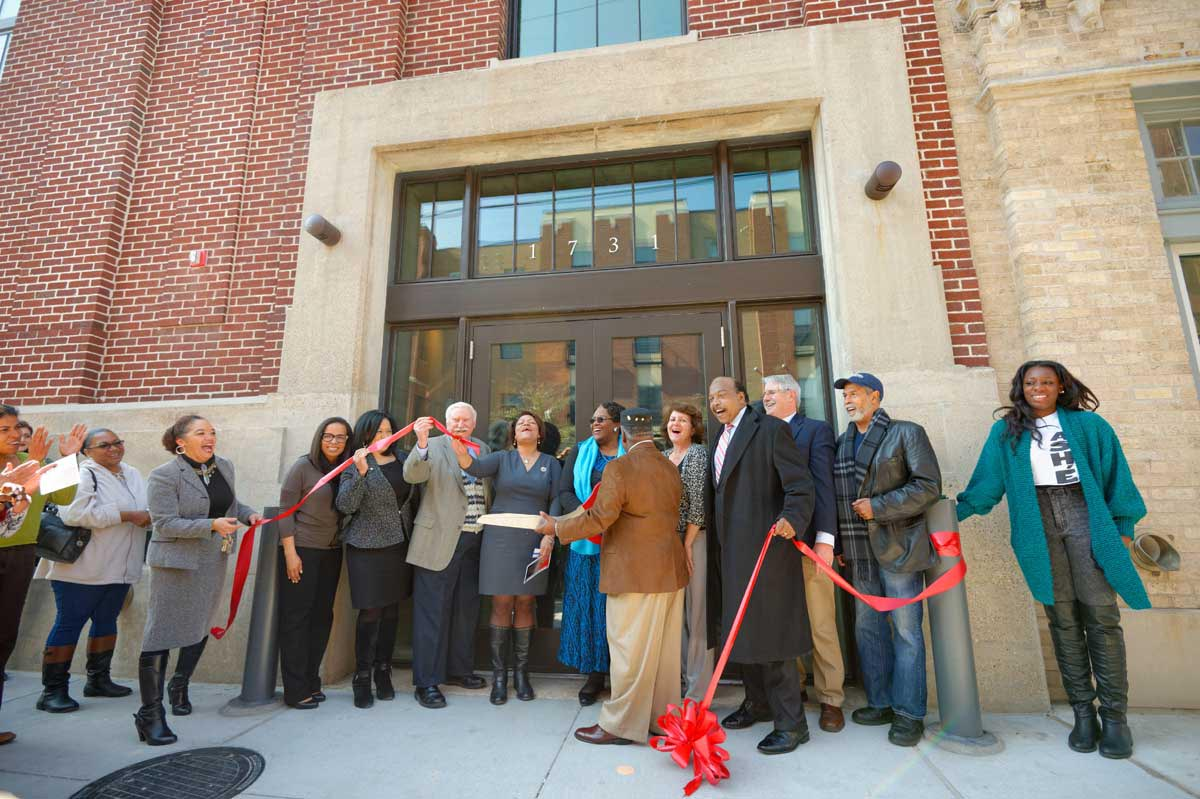 Local Initiatives Support Corporation (LISC)
Local Initiatives Support Corporation connects local organizations and community leaders with resources to revitalize neighborhoods and improve quality of life. "LISC is dedicated to helping community residents transform distressed neighborhoods into healthy and sustainable communities of choice and opportunity – good places to work, do business and raise children."
LISC's President and CEO, Maurice A. Jones shares his thoughts on racism.
UP Community Fund
UP Community Fund is a partnership between Urban Advisors and Progress Investment Management Company focusing on supporting entrepreneurs of color in the south.
Eventide wants to make a difference in multiple ways. Their investment in Lowe's highlights another way they are trying to make a difference. Lowe's is one of the largest corporate sponsors of Habitat for Humanity, focusing on the community.
Want to know other ways Eventide is making an impact? I'll leave some resources for you to read more and stay up to date on what they are doing in the community.
GuideStone
GuideStone released a public statement on their stance on racial injustice earlier this week. In addition to the statement, they've taken numerous actions recently. Below are some of the things they have been doing to try and encourage change.
GuideStone trustees elected the first African-American woman to serve as Trustee chair for the Southern Baptist Convention (SBC).

Their President, O.S. Hawkins co-signed the official SBC joint statment on the death of George Floyd and combatting systemic racisim.

Capital Management President, David Spika sits on the Board of Directors for a local Urban Farm, Bonton Farms.

Their corporate benevolence ministry, MIssion:Dignity seeks to alleviate poverty and provides monthly income for over 2,000 recipients each year.

Adoption assistance of $10,000 is available for any employee wanting to pursue adoption.

They have worked with Alliance Defending Freedom, the Beckett Fund, and others to promote religious freedom, human rights, and equality.
GuideStone understands that a lot of work still has to be done, but they are making progress. Several roles including Director, Managing Director, and Executive roles are held by minorities and women. Here are some highlights from their public statement on racial injustice.
"As an organization, GuideStone anchors to the Bible, God's infallible Word, and turns to it for guidance. The Bible speaks of matters of justice and human dignity. Because we are all made in God's image and likeness, both male and female -- all ethnicities, colors and ages are loved and valued. What grieves the heart of God grieves our hearts... We have not, cannot and will not remail silent when our brothers and sisters, friends and/or people we seek to win for Christ are mistreated, abused or killed unnecessarily."
Here's a section from their statement on George Floyd's death: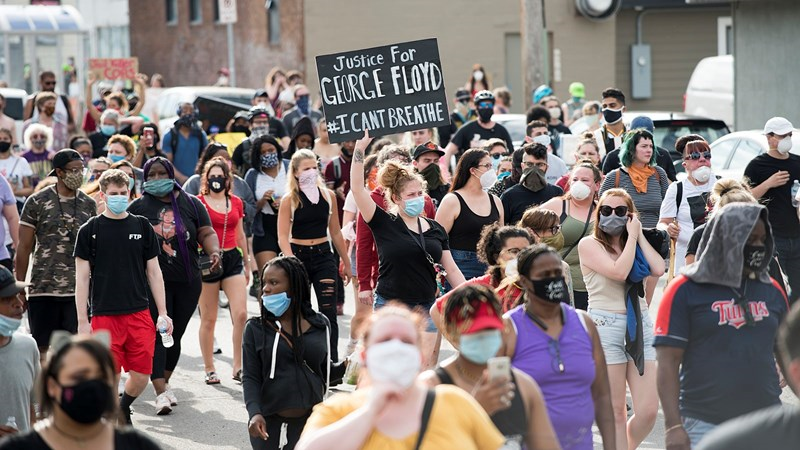 "The images and information we have available to us in this case are horrific and remind us that there is much more work to be done to ensure that there is not even a hint of racial inequity in the distribution of justice in our country. We grieve to see examples of the misuse of force, and call for these issues to be addressed with speed and justice."
The best news is SEM has started an on-going dialogue with Guidestone to press them to do more. Guidestone is one of the largest BRI Fund families and therefore carries much more weight in terms of making change. We are going to continue to work closely with them to brainstorm other ways we can make an impact together.
Timothy Plan
Timothy Plan screens for corporate policies and practices that go against scriptures; therefore, they do not specifically address the issue of racism, but it doesn't mean they do not take action. If a company is actually charged and adjudicated guilty of racial discrimination, that company would be violating Timothy Plan's Biblical-based screening. There are also screens in place for violations of child labor laws and the basic human right to enjoy God's creation while legally pursuing a living.
To learn more about them and their screens click here.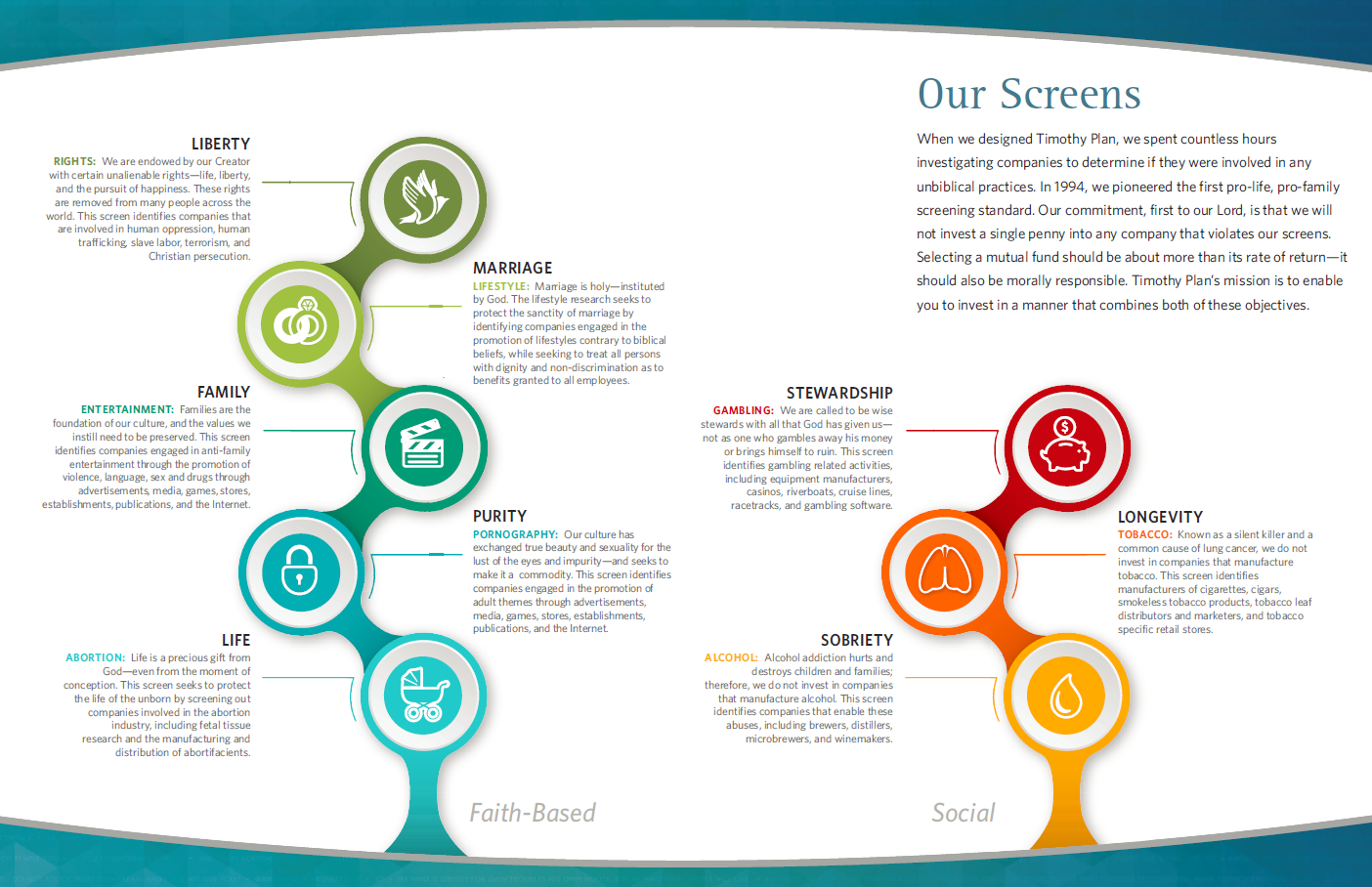 We are proud to have our BRI partners taking a stand and working to address the prominent issues in our country. If you have ideas for what we can do as a company, please share them in the comments section. To learn more about our Cornerstone Portfolios click here.