The Cornerstone Portfolios launched earlier this year to help investors align their investments with their Christian values and impact God's kingdom. We understand there are some grey areas, and we won't find a fund manager that perfectly aligns with everyone's values; however, our goal is to work with fund managers who stand strong in areas where the Bible is clear. Our primary partners are Eventide, Inspire, GuideStone, and Timothy Plan. Each month there will be a blog highlighting what these partners are doing to help you better understand the "why" behind your investments. If you don't know what the Cornerstone Portfolios are and want to learn more about them, click here.
Eventide
People have different reasons for being drawn to values-based investing. The last couple months, Eventide has been sharing their team's personal stories of their motivation behind values-based investing. We don't want you to have to separate your personal life with your business life, and neither does Eventide. Even with your investment decisions, you have a chance to impact God's Kingdom.
Hear from Eventide's Business 360 Program Manager on her reason for being drawn to values-based investing.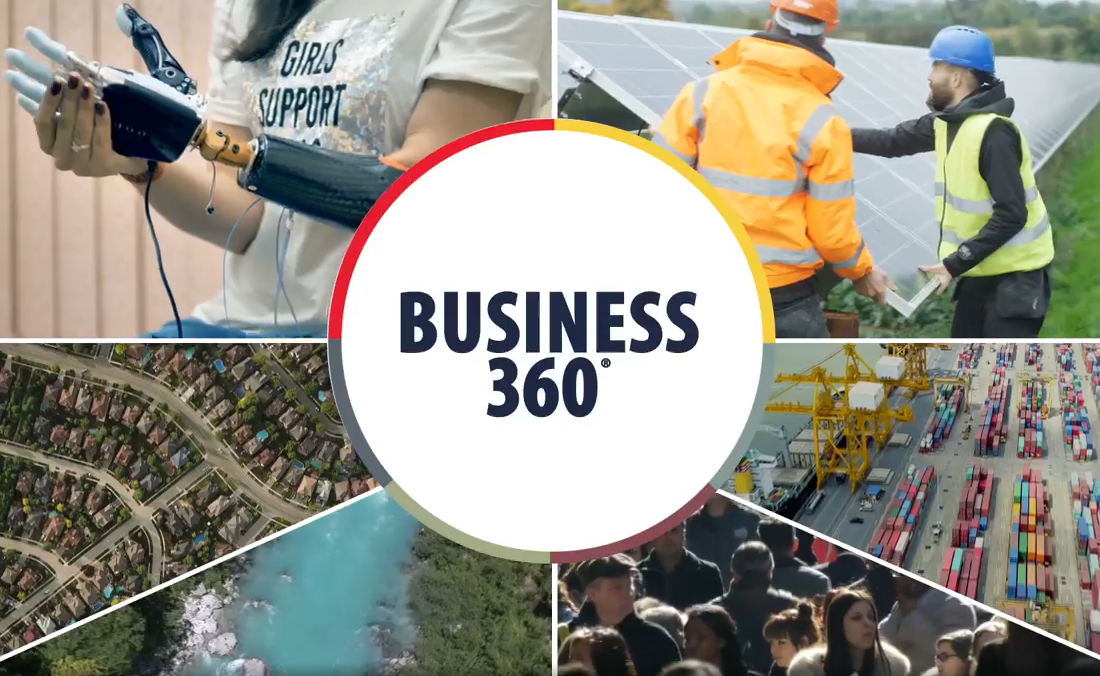 I encourage you to take a look at more of their stories on their LinkedIn page, and take some time to figure out your "why" behind your investments.
Inspire
Do you know what your fees go towards? Inspire Investing takes 50% of the net profits from their management fees and donates them to Christian charities. In 2019, Inspire's contributions impacted:
Built a Church in Guatemala

Donations to Pro Life Groups

Clean Water Project

Operation Shoeboxes

Click here to learn more about what Inspire has done during the first quarter of 2020.
GuideStone
When we chose who to partner with for The Cornerstone Portfolios, it was important to find fund managers who stand strong in areas where the Bible is clear. GuideStone doesn't just want to be a shareholder in a company, they want to be engaged and proactive in understanding the reasons why a company might not fully align with their beliefs.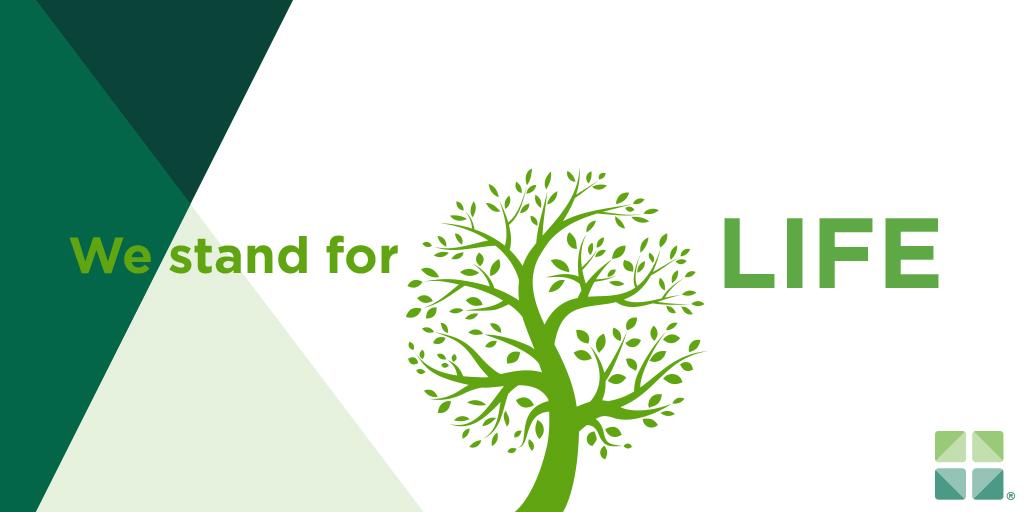 GuideStone likes to be proactive in advocating on behalf of their clients' faith-based values. A couple examples of what they've been doing can be found below. For the full "Shareholder Advocacy Update," click here.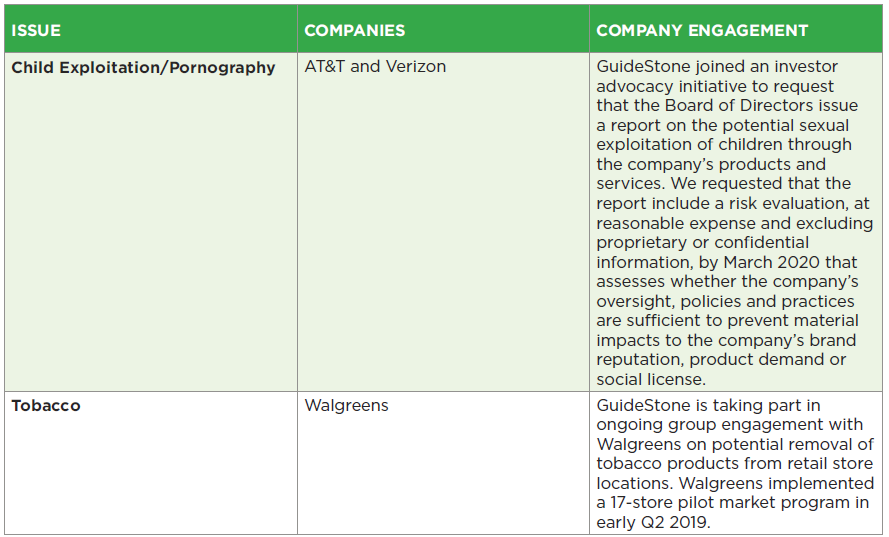 This is just one-way GuideStone is working towards impacting God's Kingdom.
Timothy Plan
Timothy Plan's foundational principle of investing is that God owns everything. They focus on pleasing God and being a good steward.
They recently wrote a blog, "Where Money and Ministry Merge." Here are some highlights from the post:
There's a difference between funds being "socially screened" and "morally screened."
"There are lots of socially-conscious funds that don't account for moral issues..." - Brian S. Mumbert, Vice President for Advisor Relations
Timothy Plan's investment specialists get a unique opportunity that people in other offices don't get -- to pray for/with their financial advisors.
"We get the opportunity to pray for them and put them on a list for morning devotional prayer. We get to have Kingdom impact... I still get advisors calling in and asking me to pray with them." - Stephen Mumbert, Investor Relations Director
If you're not already invested in our Cornerstone Portfolios and no longer want to separate your spiritual life and business life, let us know.