I hope everyone had a great holiday season. With the start of the new year, I'm going to be starting a new Bible study. For most of the year, we'll be going through the letter of James. While this is a shorter book in the Bible, it is filled with a lot of wisdom for followers of Jesus. My hope is that through this study, you will be challenged in the way you live.
Brief Overview
James is the brother of Jesus and the leader of the Jerusalem church. He writes this letter to the Jewish Christians dispersed throughout the world; however, the audience today is all of Jesus' followers. The primary theme in James can be found in James 1:22 "But be doers of the word, and not hearers only, deceiving yourselves." This is a letter where James is sharing the wisdom he's learned. His primary influences are Jesus' teachings and the book of Proverbs -- you might see some similarities between what he says here and what you see in Matthew and Proverbs. If you followed along with the study last year through the gospel of Matthew, some of this letter might be familiar to you since James shares some things from the Sermon on the Mount.
Please note that I might jump around as we go through this study. I'd encourage you to read through James completely on your own and use these blogs to focus on small sections of the book each month.
Testing of your faith: introduction
The first chapter of James basically summarizes the book's main ideas/key themes. We're going to look at the summaries today and then go into them deeper later on in the year.
The trials we face in life produce endurance and can make us perfect and complete.
The word perfect is used seven times throughout James. It refers to "wholeness" in Hebrew (tamim) and Greek (teleios).
This wholeness or completeness means always having your actions consistent with the values and beliefs you've received from Jesus.
No one, besides Jesus, lives this way. People live as "fractured" people with inconsistencies in their character. Although we will not achieve perfection and wholeness in this life because of the brokenness of the world, we can continue to improve and gain more endurance as we make it through challenges in our life/faith.
During this study, we're going to learn about inconsistencies in people's characters that we often see today. This all goes back to the key verse of being doers and not just hearers of the word.
Wisdom is going to come up again in James, which makes sense since one of his primary influences is the book of Proverbs – a book about wisdom. Having true wisdom is being able to recognize that God is good despite your circumstances.
If you lack wisdom in any area of your life, humbly ask God. God gives wisdom generously to those who humbly ask in faith. We'll dive deeper into wisdom later on into our study.
What areas of your life do you feel like you need more wisdom? Go to God and ask Him!
In the last section we saw that true wisdom is recognizing that God is good despite our circumstances. What if you're struggling right now with poverty? James says here to try and view it as a "gift" – it forces you to trust in God alone instead of wealth/riches. Our worldly wealth is temporary, it'll eventually pass away. Oftentimes, believers will rely too much on their wealth instead of on God.
We've already discussed our attitude towards finances some in our Biblical Approach to Finances study, which you can catch up on at the link below, but we'll also hear more from James on wealth later on.
When we do face trials in our life, don't accuse God. Let these moments teach you about God's character. God is generous, trustworthy, and there to meet us in our pain. He gives us a new life through His Son, Jesus! As we continue to make our way through James, be on the lookout for other characteristics of God mentioned.
This last section of chapter 1 goes into the primary theme of James, which I mentioned above. We can't just listen to God's word; we must act on God's word. We are called to speak with love, serve the poor, and be wholly devoted to God.
There are probably going to be parts of this study that are harder for you to read because you feel more convicted. I pray that you all will go into this study with open hearts and minds. We'll all be challenged in our own ways, but staying steadfast during the challenges will help our faith grow stronger.
Before next month, I challenge you to read through the whole book of James at least once. After reading it through, what are some things that stand out to you?
---
Cornerstone Impact Update
Eventide
A lot of people care mostly about how much return they can get off of an investment; however, investing should be more about its performance. Eventide's Director of Marketing, Sherrie Johnson Smith, shares the impact investing has had in her own family's life.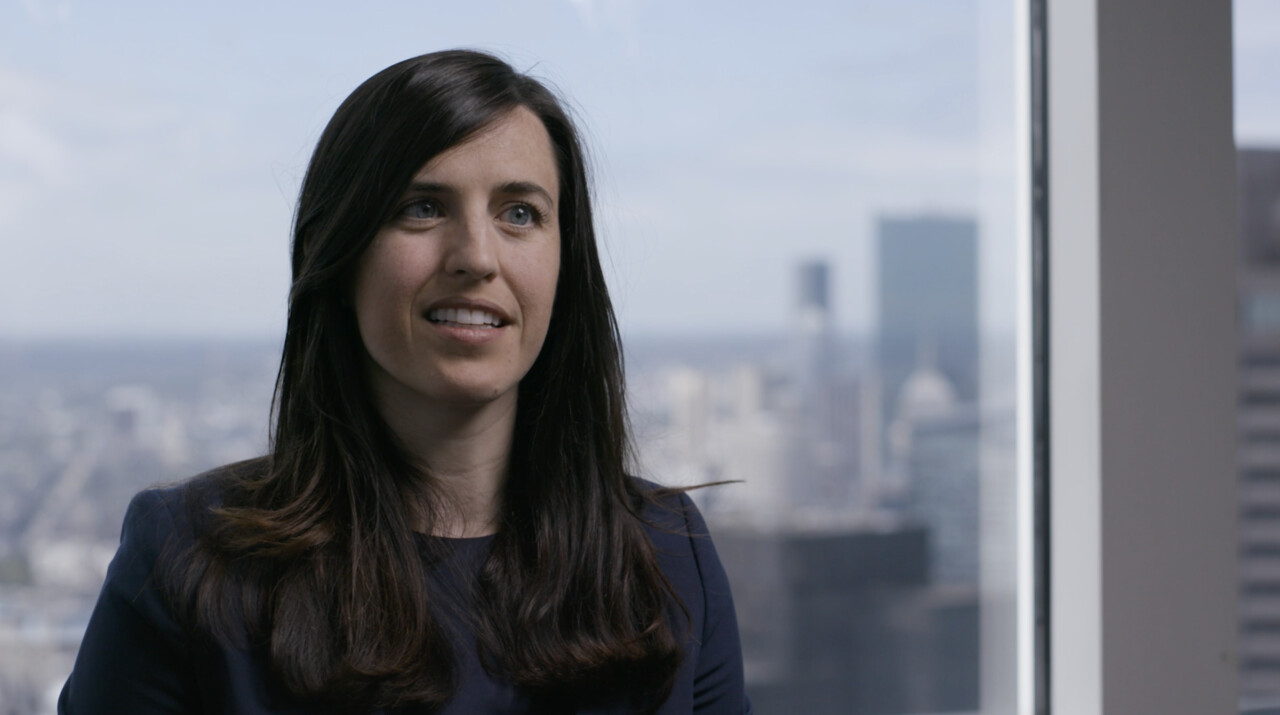 Do you want to learn more about how you can make an impact as an investor? Fill out this form and someone will contact you with more information!
Company Engagement
Last year, I started writing more blogs going into more BRI and Biblical finance. BRI has 3 mandates: avoid, embrace, and engage. Back in August, I looked deeper into the third mandate, engage. Check out the blog here: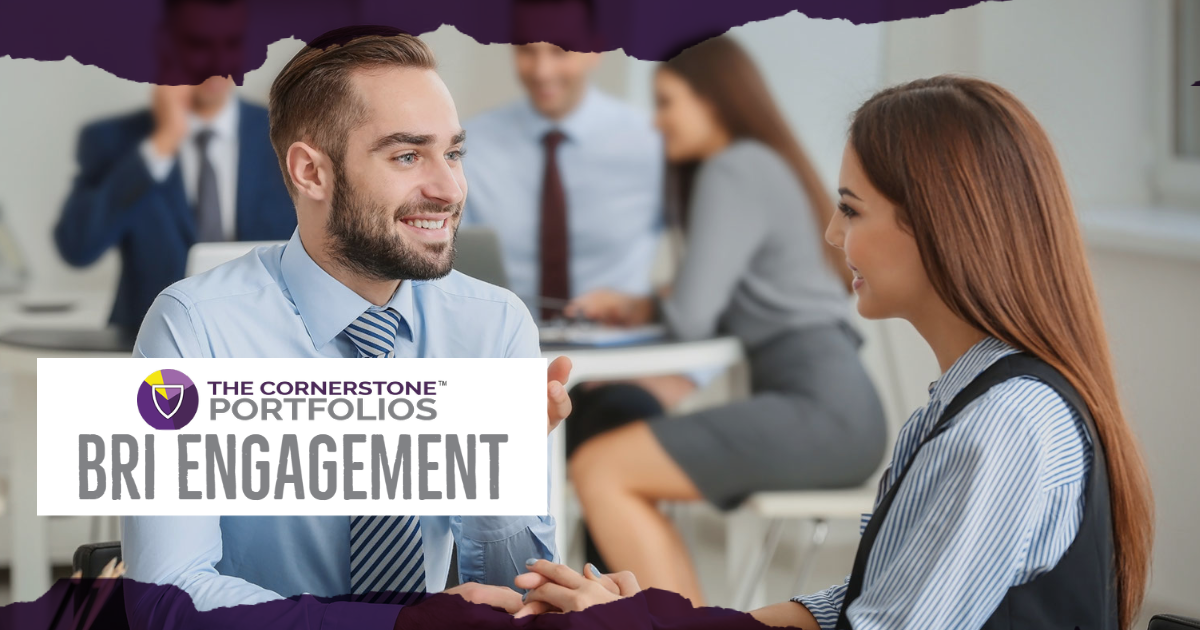 ---
Your Faith and the Workplace
As we get into the new year, we're still working through out Timothy Keller book study on Saturday mornings – Every Good Endeavor. We're currently in the middle of part 3 of the book. The first two parts of the book can be found here:
Make sure you're following along with our social media each week for new posts for this study!
---
Free Cornerstone Shirt!
We will have some free Cornerstone t-shirts available! There are 4 different colors/designs to choose from (sizes are limited). Fill out the form below to order: