Being a good steward is "utilizing and managing all resources God provides for the glory of God and the betterment of His creation." We should strive to be a good steward in all areas of our lives. We should do everything for the glory of God. Today, I'm just going to talk briefly about three different areas in which we can be a good steward: money/finances, spiritual gifts, and the environment.
Finances
I've discussed finances before in blogs (see below):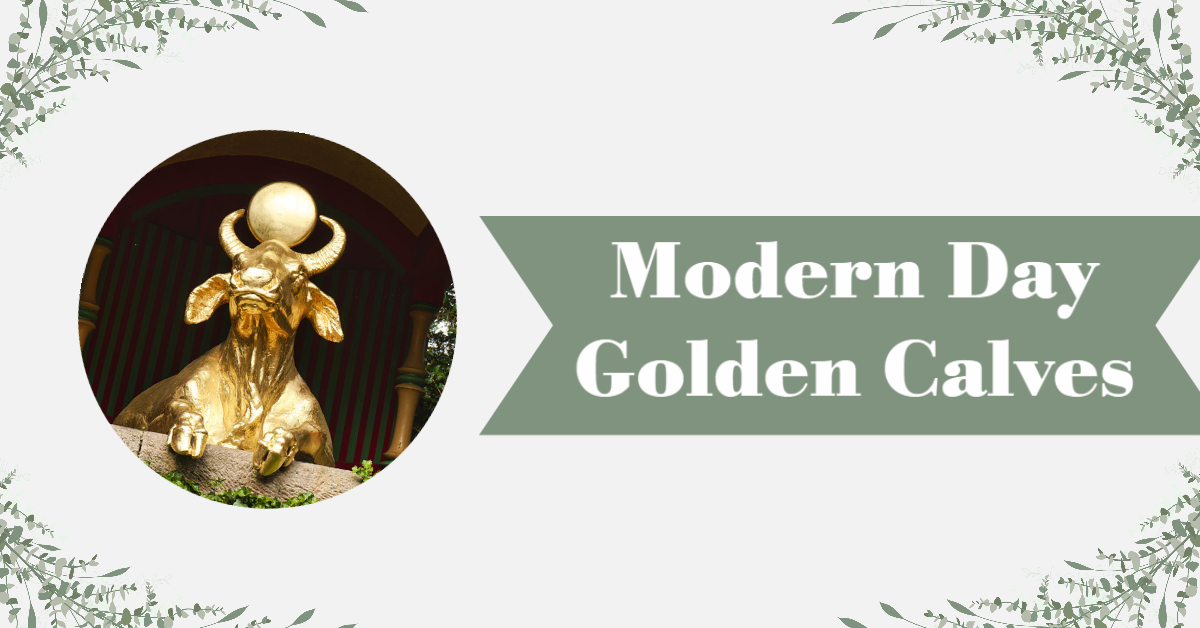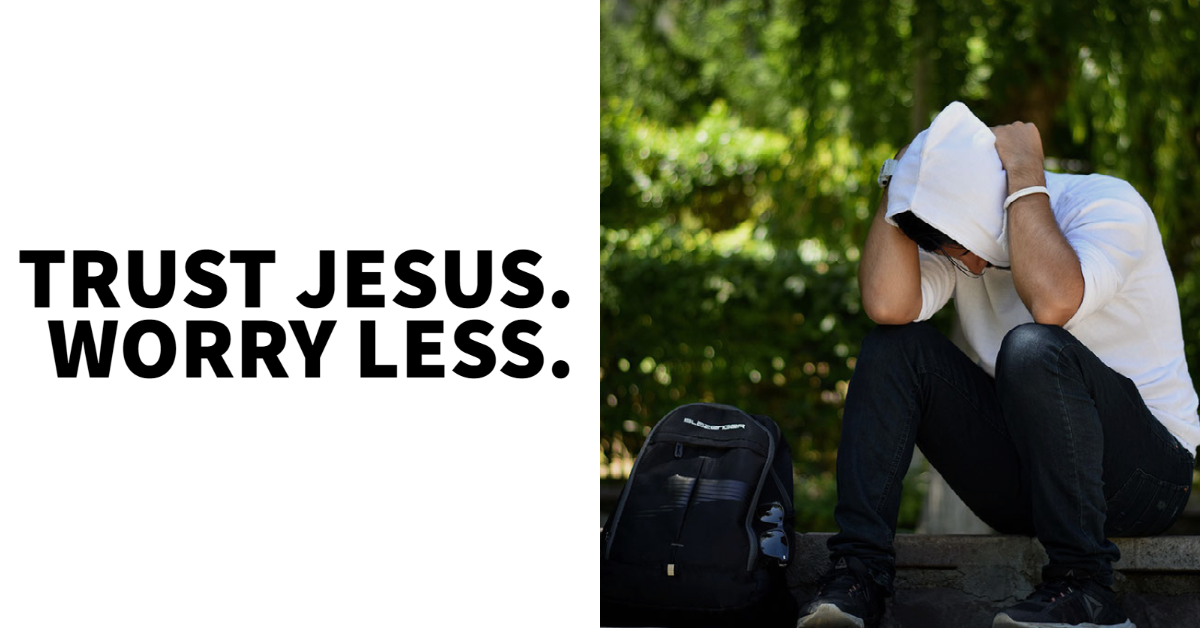 It's important to remember WHO provides for you. God is the owner of everything. Financial stewardship is faithfully allocating His resources (in this case money) in a way that pleases Him.
"Moreover, it is required of stewards that they be found faithful." - 1 Corinthians 4:2
The parable of the talents is often used when discussing financial stewardship (see Matthew 25:14-30). In this parable, three men were entrusted with different amounts of talents. One man received five, one received two, and the last received one. The first two used their resources and traded to receive a profit while the last was fearful and hid his talent instead of using it.
"And he who had received the five talents came forward, bringing five talents more, saying, 'Master, you delivered to me five talents; here, I have made five talents more.' His master said to him, 'Well done, good and faithful servant. You have been faithful over a little; I will set you over much. Enter into the joy of your master." (Matthew 25:20-22)
The resources God has given us are meant to be used, not hoarded/hidden. The parable of the talents is a good example of investing. Here at SEM we understand that our investments matter. We can help you better understand the impact of your investments and see if Biblically Responsible Investing is something you'd be interested in. We've also created a free Biblical Approach to Finances workshop that goes more into this.
Spiritual Gifts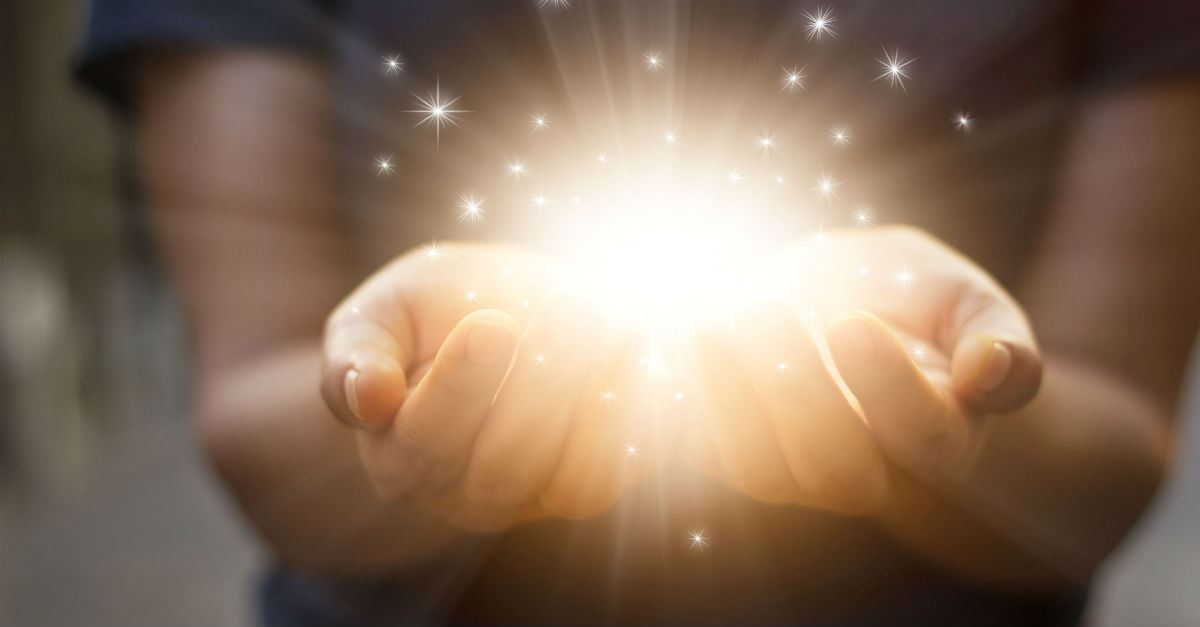 God has given us each spiritual gifts. Our good and mighty God made people unique. We've all been given different skills that can be used to serve others.
"For as in one body we have many members, and the members do not all have the same function, so we, though many, are one body in Christ, and individually members one of another." - Romans 12:4-6
Do you need help figuring out what your gifts are? You can take a test here. You can also talk to the people you're close with. Even though you might not see your own gifts, your close friends can probably see them.
I briefly discussed spiritual gifts in this blog. 1 Peter 4:10 says, "As each has received a gift, use it to serve one another, as good stewards of god's varied grace"
Sometimes you might downplay your gifts and think that you're not good enough to serve others and make an impact for the kingdom; however, God can use anyone regardless of their age, where they're at in their walk with Christ, etc. God intentionally gave us these gifts. Be confident in them and use them!
Environment
Genesis 2:15 says, "The Lord God took the man and put him in the Garden of Eden to work it and take care of it." From the beginning, God had man taking care of the land they were given. God created the world. His creation is amazing and we should diligently care for it.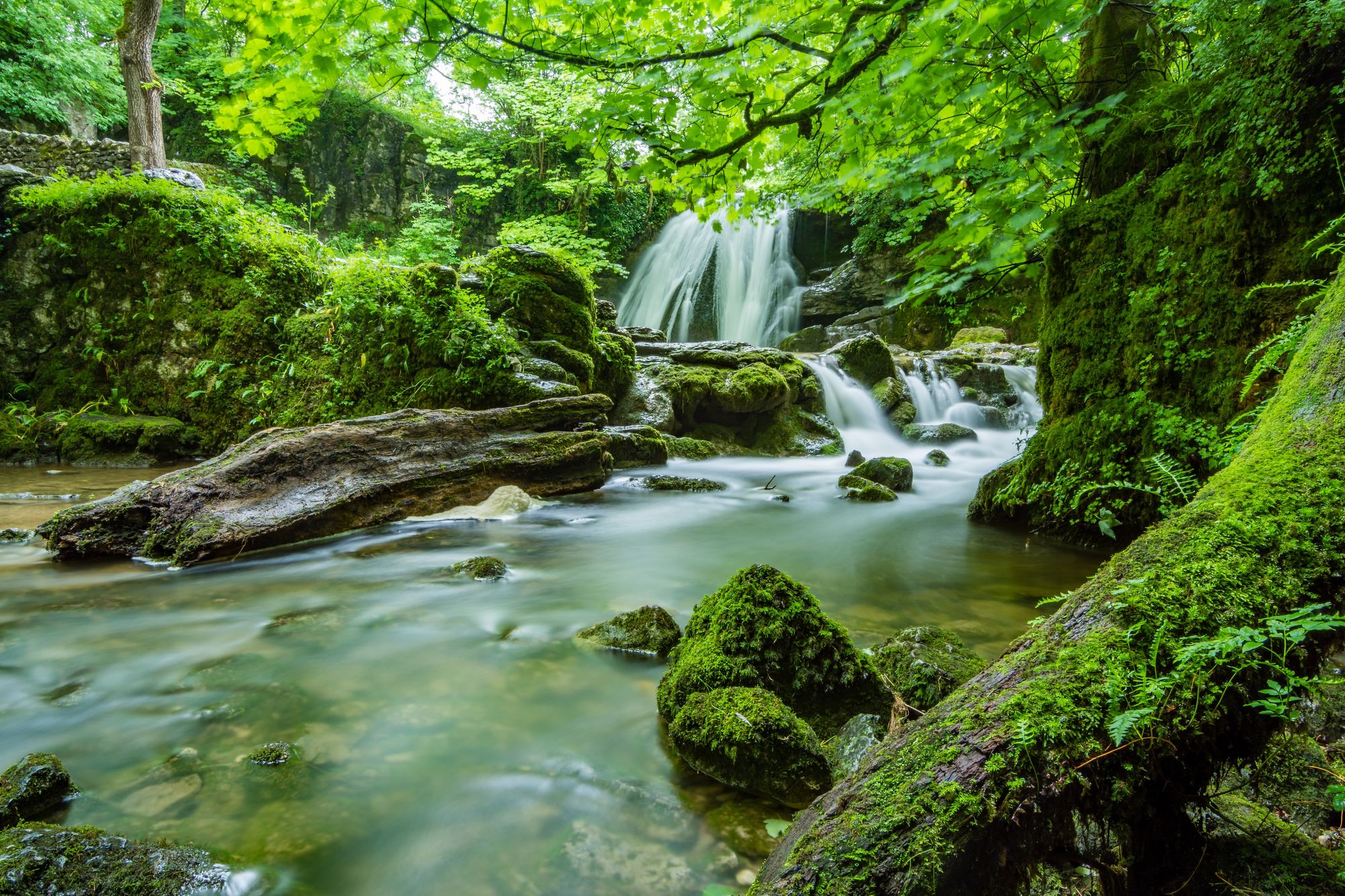 There are several ways that you can be a good steward of the environment. The most obvious way is changing things in your daily life – reducing the use of plastic, paper, water, electricity, etc. More and more companies are making changes to reduce their carbon footprint. You can start doing the same -- small changes today can make a big impact over the long run. You can look online for different resources on how to do this. With Biblically Responsible Investing at SEM, you can also make an impact for the environment through your investments. This might seem strange, but there are different environmental screenings for your investments. We want to be investing in companies that care about the environment. Eventide has shared articles and videos discussing the importance of different environmental improvements. Here's just one example of Eventide's Finnny Kuruvilla discussing clean water.
I want to end with this quote from C.S. Lewis' book, Mere Christianity:
"Every faculty you have, your power of thinking or of moving your limbs from moment to moment, is given you by God. If you devoted every moment of your whole life exclusively to His service, you could not give Him anything that was not in a sense His own already."
Life of stewardship is one lived in submission to God and His plans. We should be using the gifts He's given us for His service.
---
Cornerstone Impact Update
Eventide
The financial industry is very complex. Complexity makes it difficult for investors to see (or feel) that they are actually owners of the companies they are invested in. Eventide's Shaun Morgan explains in a recent blog how values-based investing (BRI included in this) helps investors develop a better understanding of what kind of companies they own.
Inspire
97.5% of publicly-traded US companies do not support the Equality Act. Why not? Robert Netzly, CEO of Inspire Investing discusses the Equality Act and what the Act would actually do.
---
Spread the good news with a free t-shirt! Many people are not aware of Biblically Responsible Investments (BRI). We have to spread the word. One way we can do that is through wearing one of the softest t-shirts. Click here to order your free Cornerstone t-shirt. (Unfortunately we are out of mediums in this shirt design; however, we are working on a new shirt design. Please let me know if you're interested and I'll send them out when we have them.)
What's better than one free t-shirt? TWO free t-shirts! You don't have to pick and choose which Cornerstone shirt you get. You can order the current design now and order the new one when it's available!