It's been a couple months since the last post on Biblical Finance. If you missed the previous posts, you can check them out here. These posts focus on the foundation of a Biblical Approach to Finance.
This month our main focus is going to be adjusting our attitude towards "stuff". Here are some important things to remember, based on the Bible:
God takes responsibility for our needs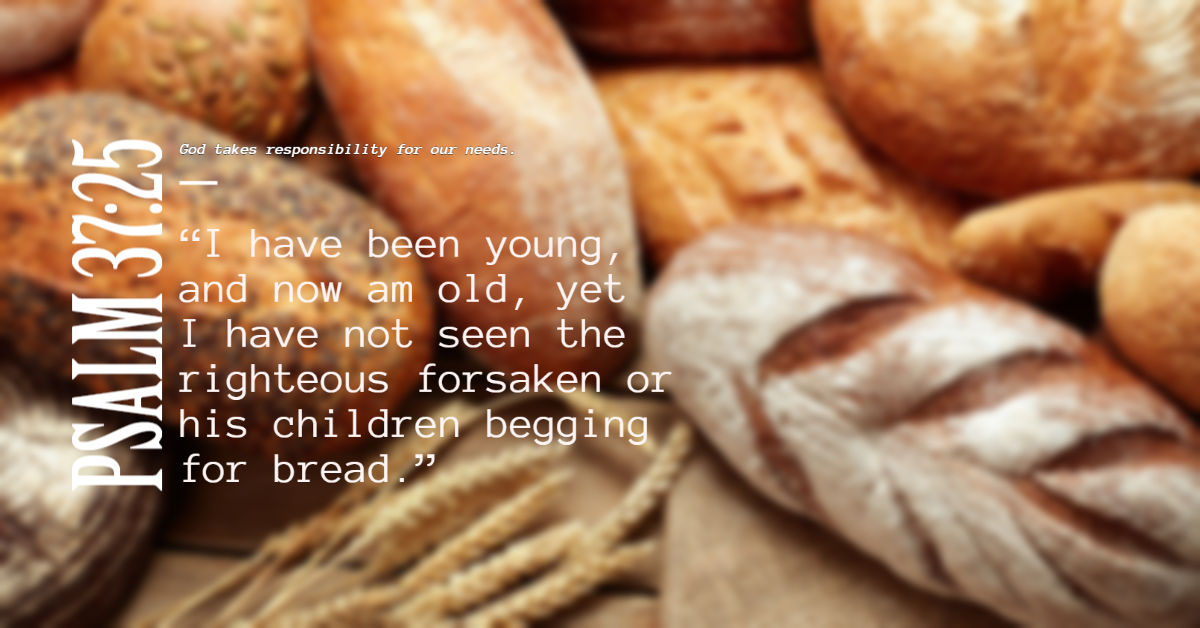 We do not need to worry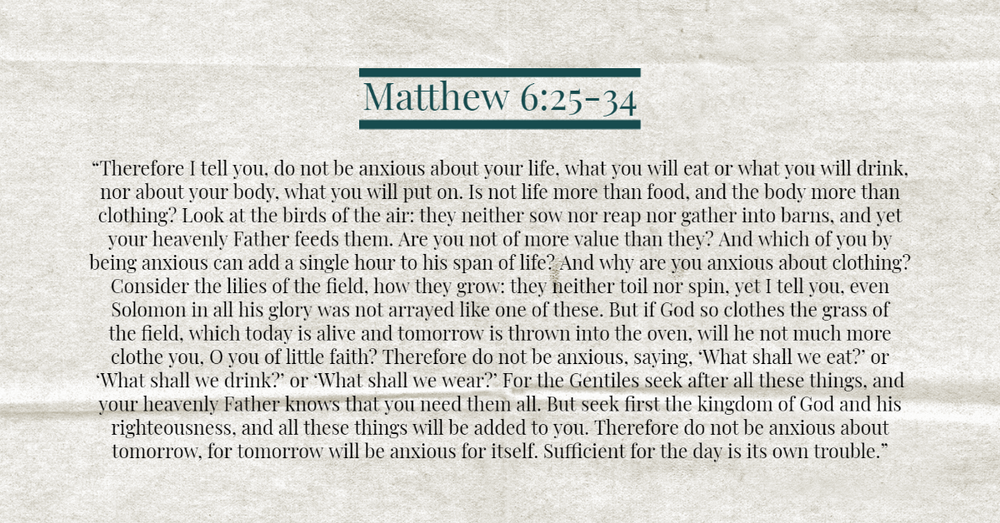 This passage was in our last Biblical finance blog. It talks about God caring about even the birds of the air, and how much more He cares for us; therefore, we should not be anxious/worry.
"Do not be anxious about anything, but in everything by prayer and supplication with thanksgiving let your requests be made known to God." -Philippians 4:6
The final verse we're going to look at for "we do not need to worry" is Hebrews 13:5-6:
Keep your life free from love of money, and be content with what you have, for he has said, "I will never leave you nor forsake you." So we can confidently say, "The Lord is my helper; I will not fear; what can man do to me?"
The danger of loving "stuff"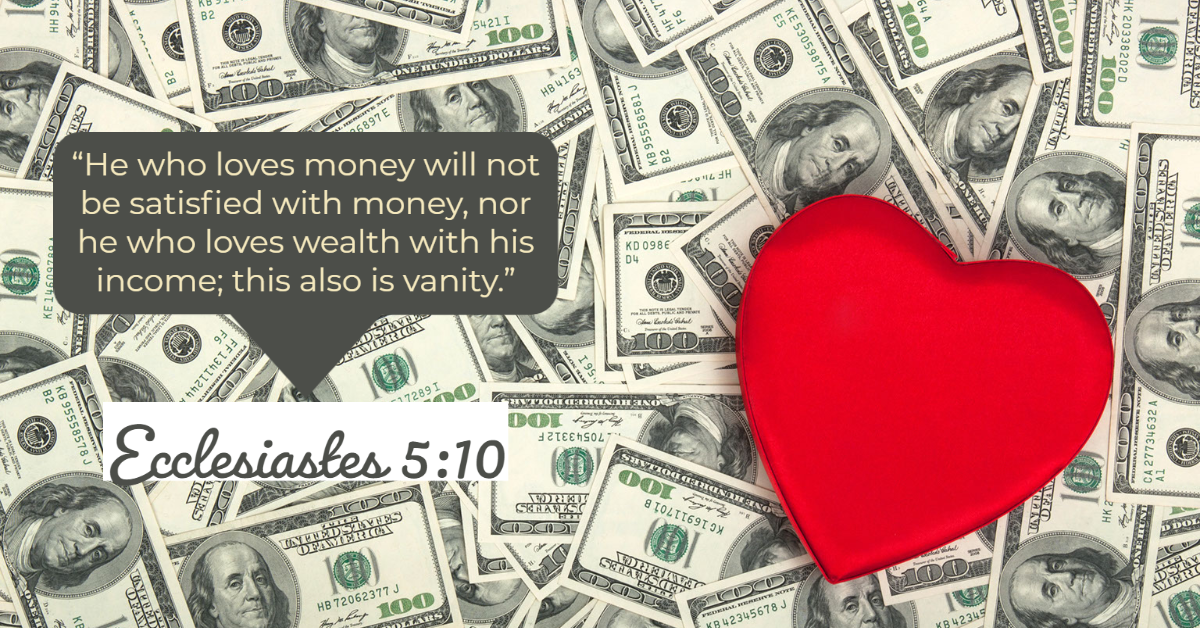 We've talked about the danger of "stuff" briefly in the first Biblical finance blog focusing on our attitude towards money: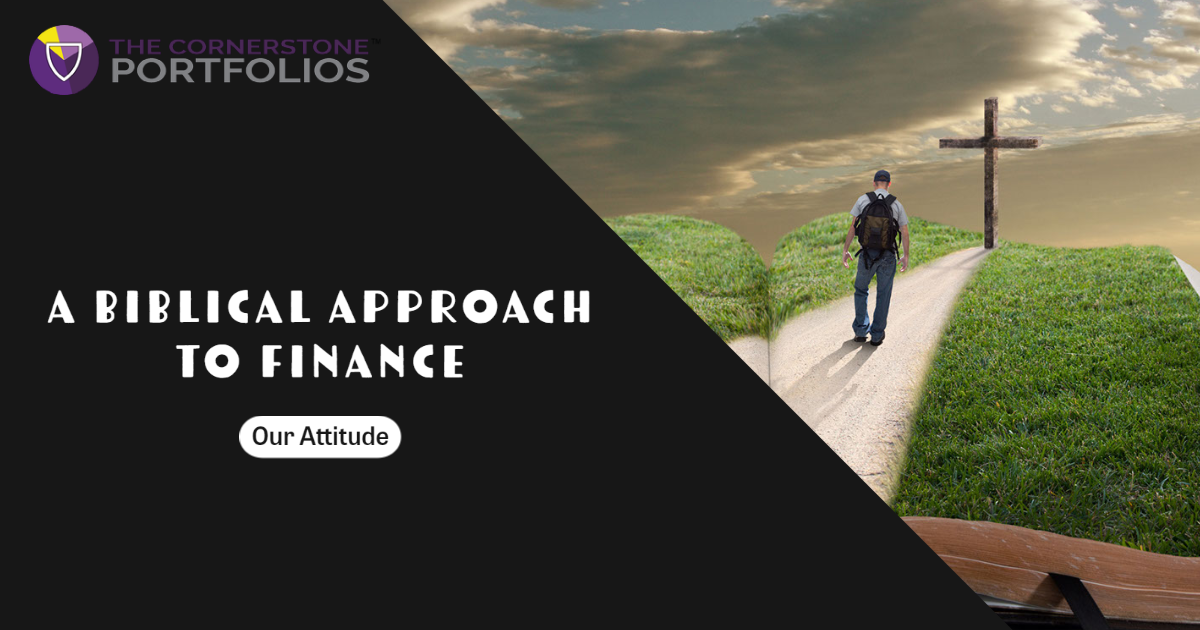 It's not bad to have wealth or "stuff"; however, we do have to be cautious of our heart. Heaving "stuff" can mess with our contentment and priorities. We can easily fall into the snare of wanting more and more stuff – leading to a lack of contentment and poor priorities.
"Stuff" can impact our eternal life
We're going to look at two different passages for this:
1 Timothy 6:9-11
But those who desire to be rich fall into temptation, into a snare, into many senseless and harmful desires that plunge people into ruin and destruction. For the love of money is a root of all kinds of evils. It is through this craving that some have wandered away from the faith and pierced themselves with many pangs. / But as for you, O man of God, flee these things. Pursue righteousness, godliness, faith, love, steadfastness, gentleness.
Matthew 19:21-26
Jesus said to him, "If you would be perfect, go, sell what you possess and give to the poor, and you will have treasure in heaven; and come, follow me." When the young man heard this he went away sorrowful, for he had great possessions. / And Jesus said to his disciples, "Truly, I say to you, only with difficulty will a rich person enter the kingdom of heaven. Again I tell you, it is easier for a camel to go through the eye of a needle than for a rich person to enter the kingdom of God." When the disciples heard this, they were greatly astonished, saying, "Who then can be saved?" But Jesus looked at them and said, "With man this is impossible, but with God all things are possible."
Avoid depending on "stuff"
Mark 8:36 says, "For what does it profit a man to gain the whole world and forfeit his soul?"
Are you sensing a common theme when it comes to wealth / "stuff"? None of these passages have said that we can't have money or "stuff"; however, there are a lot of warnings. The warnings are all surrounded our attitude towards those things. A good thing can become a bad thing when it becomes an ultimate thing (has a higher importance/priority in our life than God).
If you find yourself clinging to a material thing, you probably need to take a moment to check where your heart is.
Contentment
A summary of all of this is that we are to be content with our current circumstances. A lot of people think, "If I just had more money, then I'd be happy." We're constantly striving for that next level of monetary gain, but does making more money truly make us happier? Think about yourself. A lot of us are making more money than we did in our first job. If we've been in our career longer, we tend to see at least small raises yearly. However, this does not automatically equal us being happier now than we were before just because we're making more money. Being consumed by something unstable and temporary like money will cause us heartache/hurt at some point in our lives.
Let's take some time to read 2 Corinthians 11:23-33: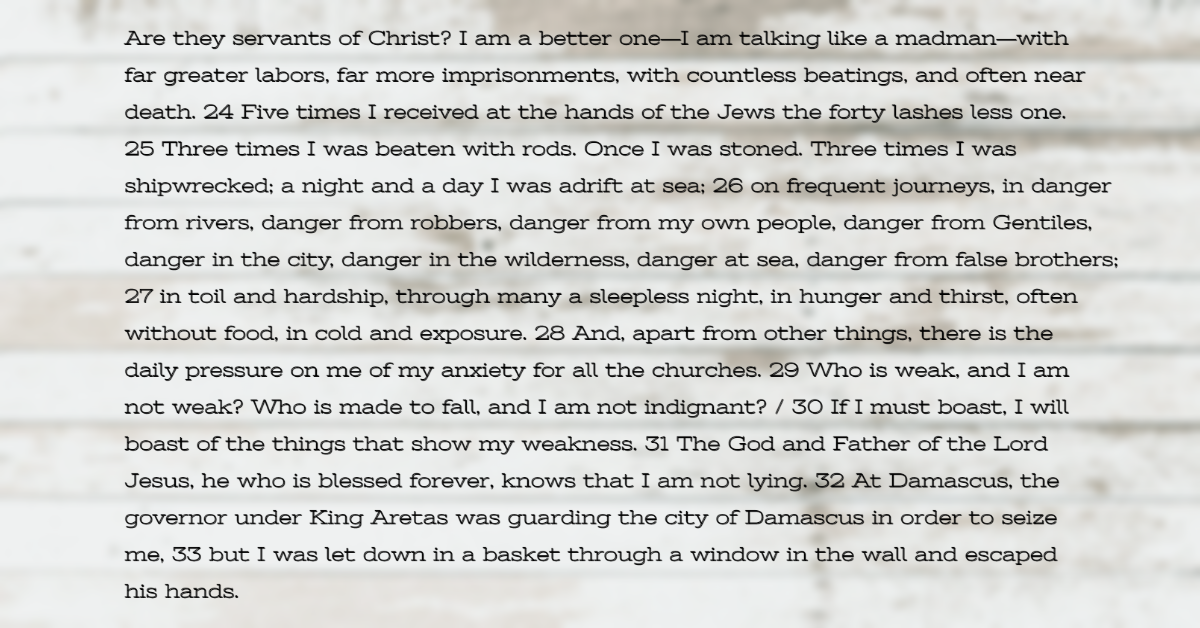 Paul experienced a lot of suffering! Here are some of the things we can find in this text:
Imprisoned
Stoned
Shipwrecked
Near-death experiences
Beaten with rods
Lashed by whip
Hunger
Thirst
Danger from nature, outsides, and his own people
Anxiety
Even through all this, here is Paul's attitude: "I have learned in whatever situation I am to be content." (Philippians 4:11b)
If Paul can be content even throughout all the sufferings he faced, we can learn to be content with our life even if we go through some hardships!
To wrap up this blog focused on our attitude, I want to briefly look at work.
God expects us to work
From the beginning, it was expected of us. Work was seen with Adam and Eve in the garden of Eden:
"The Lord God took the man and put him in the garden of Eden to work it and keep it." - Genesis 2:15
We are to continue in our work, despite any of our frustrations:
"But we urge you, brothers, to do this more and more, and to aspire to live quietly, and to mind your own affairs, and to work with your hands, as we instructed you" (1 Thessalonians 4:10b-11)
We are to be diligent in our work (see Proverbs 10:4, 12:24, 13:4).
The final two points are really important to remember – they can drastically shift your attitude towards work.
Work on earth is ultimately for HIM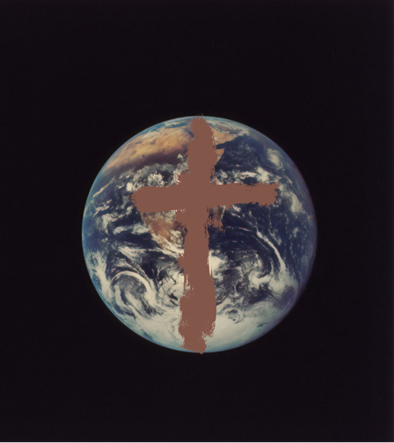 Maintain a proper balance and perspective on work
While working hard is important, we need to have a good work-life balance. We need to make time to rest. Even God rested!
"So God blessed the seventh day and made it holy, because on it God rested from all his work that he had done in creation." - Genesis 2:3
Reflection / Homework
We want to help you apply all of this to your personal life! We created these simple at-home worksheets to apply what we discuss in these blogs. The two pages below will help you self-examine your current living situation. Are you content with where you're at? Do you have a good work-life balance?
I encourage you to complete these worksheets before we move on to a new topic next month! Let me know if you have any questions on the worksheets or anything we've discussed.