We love working with our Cornerstone partners! This month's update focuses on ways our partners are speaking out on important topics.
Eventide
The Chief Investment Officer for Eventide funds, Dr. Finny Kuruvilla has one of the most impressive resumes for any of our portfolio managers. In our office, we like to call him the "double doctor" because he has an MD and PhD.
At SEM, we've talked a lot about behavioral biases and the importance of our data-driven, scientific approach. This update from Eventide does just that with COVID -- focuses on the science over emotions.
Perspectives on Coronavirus (Part 5)
Here are some of the key points to focus on in this update:
Number of cases and deaths: focusing on the percent positive tests instead of the number of cases. He also points out how deaths are a lagging indicator.
Improvements in treatment: Doctors have learned a lot more about the virus since January. Dr. Kuruvilla discusses some of the improvements in treatment which have helped lower the number of deaths.
Spreading of the virus
Research behind masks: probably one of the most controversial topics of COVID. Dr. Kuruvilla highlights key points on the masks based on science.
Vaccines: a discussion on the difference types of vaccines and how they work.
When this video was released at the end of July, Jeff wrote a blog discussing more about this update and broke it down into segments.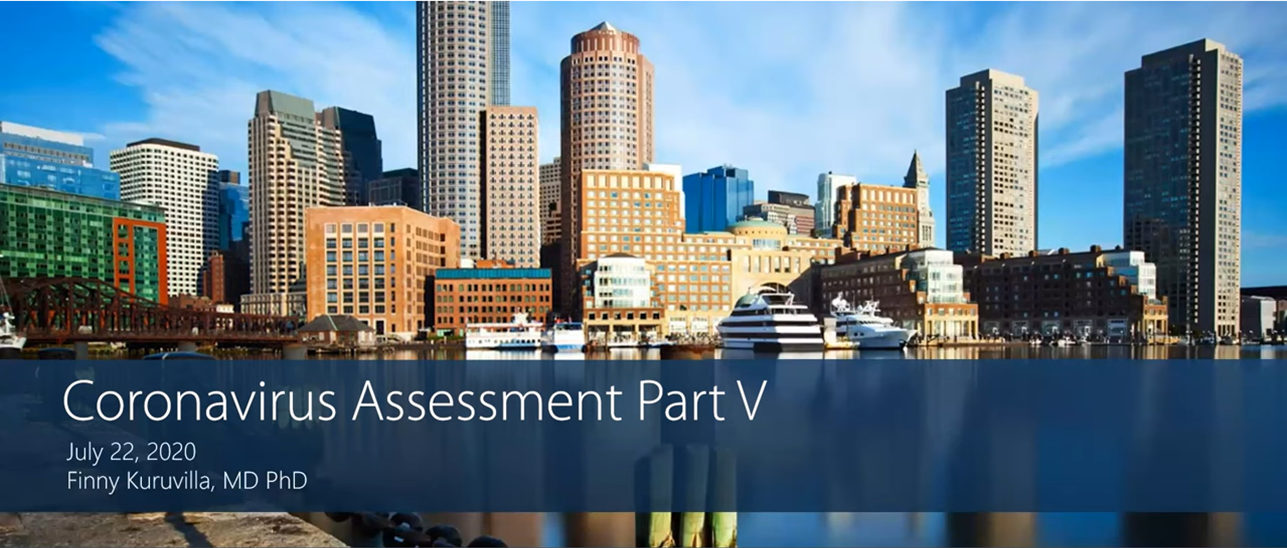 While there is still a lot of uncertainty, these updates do give us a sense of hope and peace. We'll make sure to share more of Dr. Kuruvilla's COVID updates as they're available.
Inspire
When we decided which fund managers to work with, we focused on those who stand strong in areas where the Bible is clear. It's important for these companies to do more than just screen companies. They need to engage with companies to bring up issues important to faith-based investors. Inspire Investing is a good example of the impact faith based investors can have by speaking up and not settling on companies that don't meet their values.
Robert Netzly, CEO of Inspire Investing shares a major change Amazon is making which is good news for faith-based investors.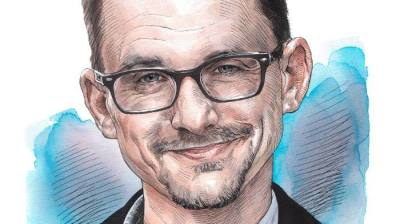 The current gatekeeper for non-profit eligibility in their AmazonSmile program is Southern Poverty Law Center (SPLC), a left-wing extremist group. A group of faith-based investment firms and non-profits called out Amazon for lack of equality to conservative viewpoints in their decisions. Now, Jeff Bezos, CEO of Amazon is shifting his views towards SPLC saying things like they're "not perfect" and he "would like a better source."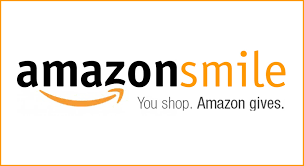 This attitude shift didn't coincidentally happen. It happened because of the pressure Jeff Bezos was getting from Christian shareholders and customers speaking up about their biblical values.
Inspire is also engaging with fifty-five other major companies in hopes of transforming the business world for God's glory.
We started the Cornerstone Portfolios because we know that we can have an impact with our investments and God cares about what we do with our money. Something Inspire has stated before is, "Good returns and good values are not mutually exclusive." If you're currently invested in companies you're not proud of and want to know how Cornerstone can help, let us know. You can learn more about the Cornerstone Portfolios here.
GuideStone
SEM is working on putting together a financial literacy program since it is something often left out in the education system. Being financially literate allows you to make better financial decisions and gives you the skills to manage your money.
If you or someone you know struggles with budgeting, savings, debt, etc. I encourage you to take a look at some of the free resources on GuideStone's website. There are plenty of helpful articles, videos, and calculators available!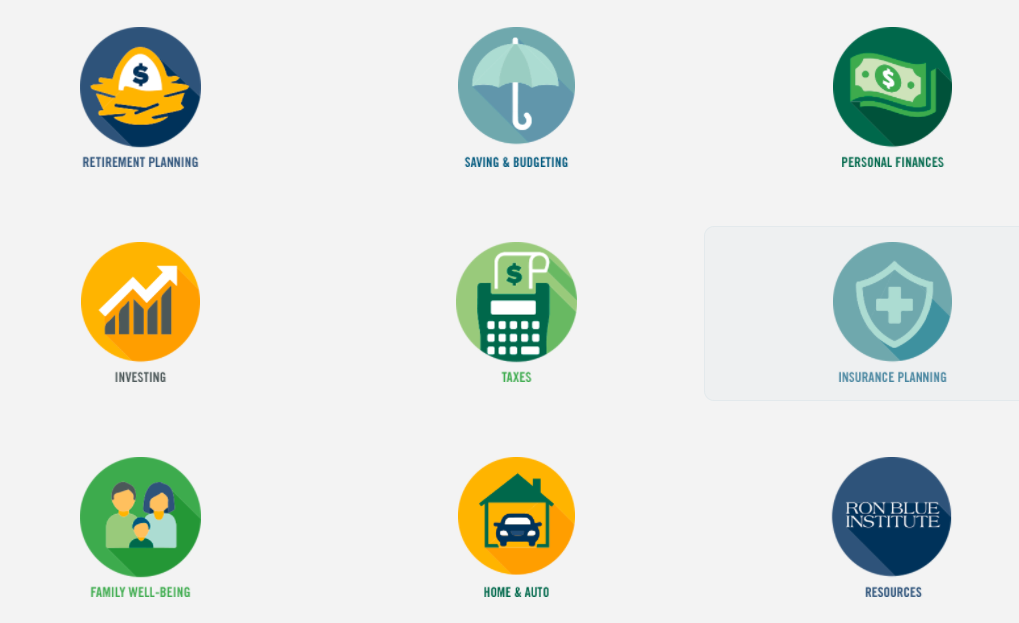 Have you missed out on the previous Cornerstone Impact updates? The updates include more details on our BRI partners' values, what they're doing in their communities, and what they're doing in the fight for equality. Our goal is to make an impact for God's Kingdom! See below for all the updates: