Treasures gained by wickedness do not profit, but righteousness delivers from death. - Proverbs 10:2
Do you truly know what you are invested in? Not just the companies in your portfolio, but how the companies profit – which in return, is how you are profiting. According to Morningstar, if you own an S&P 500 index fund, 10% of your investments are in companies who profit from the sale of abortion products. Over the last 25 years I've seen many Christians voting specifically around the issue of abortion, but still investing in companies who profit from abortion.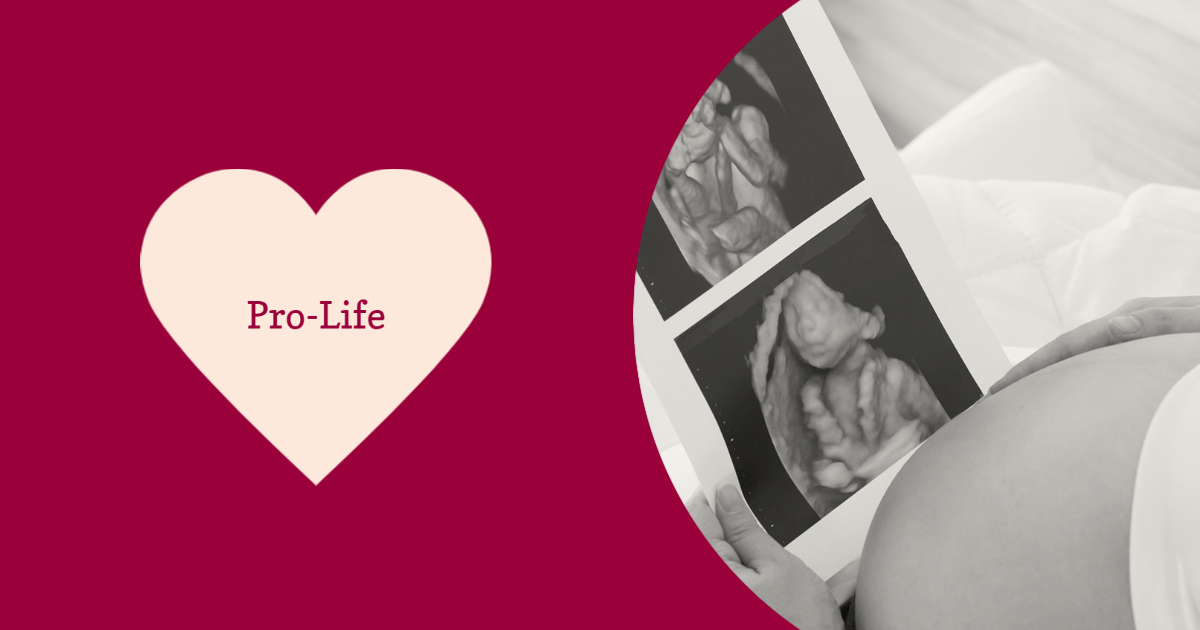 If you are pro-life and want to see an end to abortion, we need to put our money where our mouth is. Christian investors can do this through educating themselves on what they are invested in to make sure they're not profiting from things that break God's heart, such as abortion.
Some top S&P 500 companies who profit from abortions include Johnson & Johnson, Pfizer, Merck, Novartis, and more. You also need to look beyond companies that produce abortion drugs. Digging deeper into companies, there are different tiers of abortion support: philanthropy, legislation, drugs, stem cell research.
In Matthew 23, Jesus was criticizing the Pharisees for being hypocrites: "For you are like whitewashed tombs, which outwardly appear beautiful, but within are full of dead people's bones and all uncleanness." (v 27b) We can get caught doing this too if we are not careful – looking at the outward appearance of our portfolios (i.e. performance) instead of inwardly.
For some, figuring out what the companies profit from in their portfolio might be difficult. Thankfully, there are free tools such as Inspire Insight that screen the companies in your portfolio. Meaning, they search for both the positives and negatives in companies. Some of the negative screens in Biblically Responsible Investing (BRI) include anything related to abortion, alcohol, pornography, LGBT, etc.
Many people (incorrectly) believe avoiding "sinful" companies will lead to lower investment returns. Even if that were true, Mark 8:36 serves as a guide when Jesus said, "For what shall it profit a man, if he shall gain the whole world, and lose his own soul." As Christians, we should look beyond worldly profits and seek things that are pleasing to God.
Here at SEM, we also want to help educate you on your investments and help you make an impact for God's Kingdom! Whether you already have an investment portfolio and want help screening your portfolio with an eye on moving into Biblically Responsible Investments, or you are a new investor wanting to get involved with BRI, please contact me through our website at SEMWealth.com.
In addition, we offer a FREE screening tool which allows you to look at where you are investing. You can access this tool by clicking on the picture below.