Last month, the focus was on the oppressors – James warned them of coming judgment. This month, we'll be shifting the focus to the victims – being patient because the Lord is coming. For me, this was a hard section to read through in James because I struggle with being patient.
What waiting experiences have tested your patience? Are there some things you feel have been worth waiting for?
Let's take a look at what James says about being patient in suffering.
As believers, we should eagerly anticipate the Lord's return – this should give us hope in all circumstances! It can be very difficult for us to just sit and wait it out, especially during trying seasons in life; however, even in those seasons, we must be patient and trust in the Lord. We live in a society that is so fast paced and we're so used to getting so many things we want right away. I remember when it was normal to wait a week or longer to receive something you ordered online. Now, with Amazon, we're used to one or two-day shipping. How many of you are annoyed and impatient when you order something that takes longer than that to be delivered?
In the above verses, James uses an analogy of a farmer waiting for precious fruits. Just as a farmer has to wait to reap the rewards of their harvest, we must patiently wait for our reward for being faithful.
"Do not grumble against one another, brothers, so that you may not be judged; behold, the Judge is standing at the door." v. 9
When life gets tough, it can cause us to become more irritable with one another. After having a bad day, your patience is lower and it can be easy to take out your anger/frustration on those around you. We need to be careful to avoid this. God wants there to be unity amongst us; we should turn to one another to help instead of causing strife.
James now encourages us to take a look at the life of the prophets. The prophets were persecuted/martyred for what they taught. We should think about their example and how they are considered "blessed". While this isn't easy to do, we must remember their example: suffering on earth is temporary, but steadfastness brings eternal rewards for faithfulness and righteousness.
A lot of us have probably had it relatively easy so far in our lives. Many of us haven't experienced persecution because of our beliefs; however, there might come a time where we are persecuted for being Christian. If the time comes, we need to be steadfast and patient. Our reward for doing so is eternity with Him, and it is worth it. We can have this hope and strength to endure temporary suffering in this world because of Christ.
This isn't the first time James has mentioned steadfastness. It was first brought up at the very beginning of his letter:
"Count it all joy, my brothers, when you meet trials of various kinds, for you know that the testing of your faith produces steadfastness. And let steadfastness have its full effect, that you may be perfect and complete, lacking in nothing." 1:2-4
I broke down these verses more in part 1 of the James series: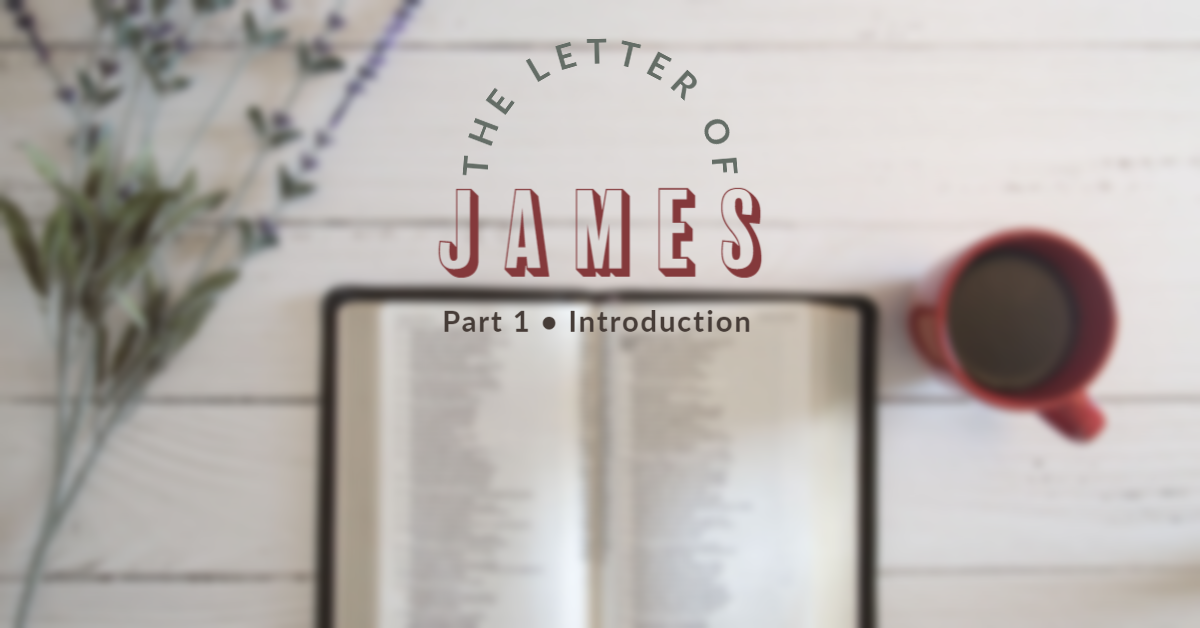 Another passage that talks about trials/suffering and making it through strengthens you is Romans 5:3-5
"Not only that, but we rejoice in our sufferings, knowing that suffering produces endurance, and endurance produces character, and character produces hope, and hope does not put us to shame, because God's love has been poured into our hearts through the Holy Spirit who has been given to us."
If you're going through some trials right now, use these verses for strength and encouragement.
"But above all, my brothers, do not swear, either by heaven or by earth or by any other oath, but let your "yes" be yes and your "no" be no, so that you may not fall under condemnation." v 12
This verse is all about our words. The statement, "I swear to God," is thrown around so much. We should not be talking like this. This verse is similar to what we see in Matthew 5:
Basically, our word should be enough. Scripture makes frequent reference to the importance of our words. The Bible is full of encouragement for those who suffer (whether it be from persecution or from something else). Scripture keeps reminding us that God still cares, He has not abandoned us, and we will come out of this stronger than before. Things might be tough right now, but God is always with you and He loves you.
---
Cornerstone Impact Update
Did you know there are several different types of savings you should be preparing for? Do you have an emergency fund, rainy day fund, AND long-term funds? Make sure to check out the blog from May on the types of savings to make sure you're preparing for these different scenarios.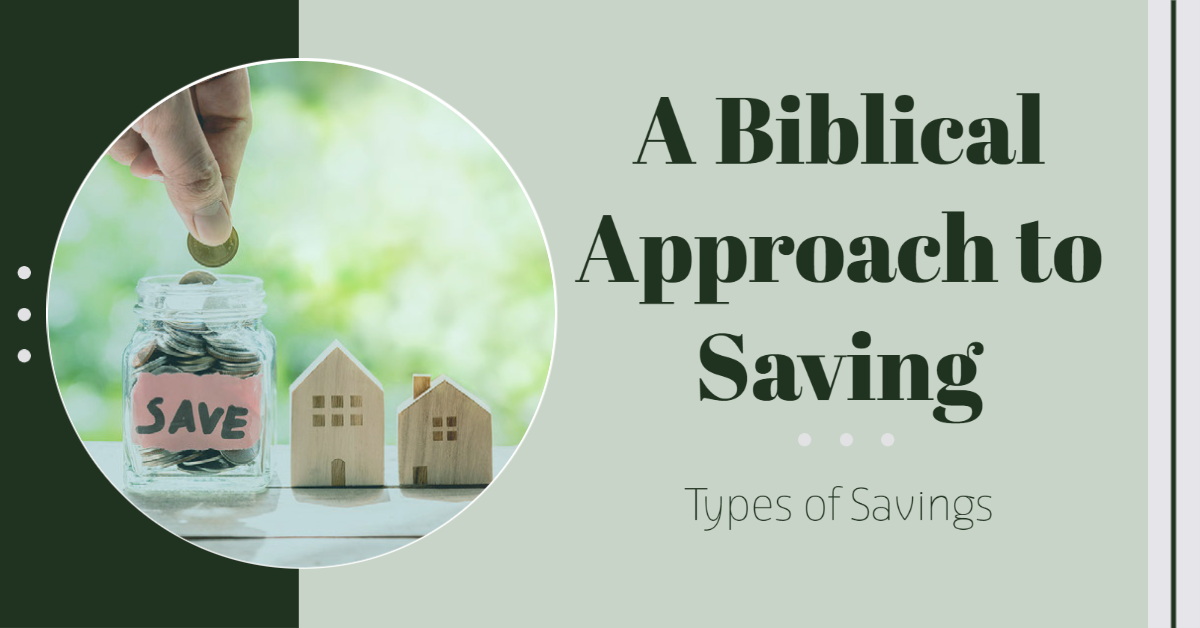 Eventide
One of our BRI partners, Eventide, started a podcast several months ago: Invest by Design. Have you checked it out? Last month, the episode was on weighing the risks of Artificial Intelligence with Dr. Finny Kuruvilla (Eventide's Co-CIO). You can find their podcast anywhere you listen to podcasts. Here's the episode on Google:
Eventide's other CIO, Dolores Bamford, recently shared some thoughts with The Christian Post celebrating the increase in women investing and how it reflects biblical principles and examples. Check out the full article here: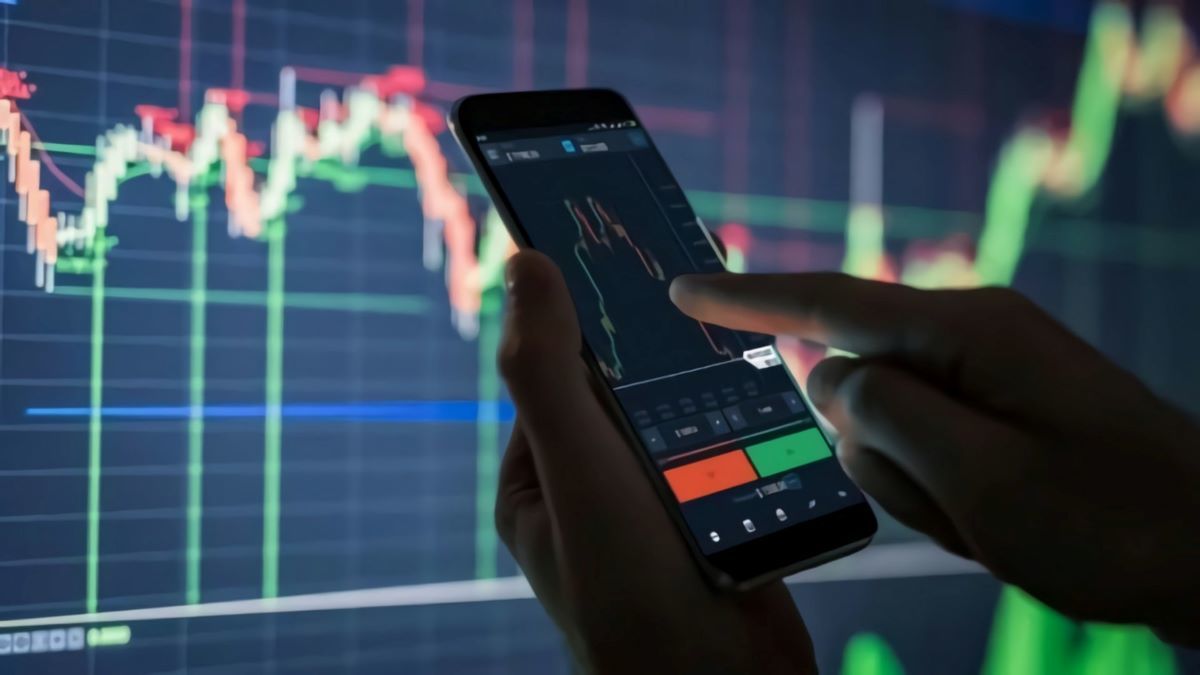 ---
New Cornerstone Shirts!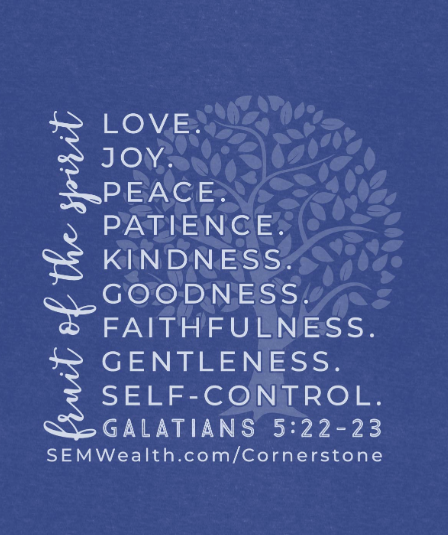 Our last shirt design was so popular that we ordered the design in a different color! We now have more shirts available (for FREE)! Remember, there are limited quantities for each size, so order soon to ensure we have your shirt size.