I had no idea 18 weeks ago we would still not know for sure how severe the Coronavirus pandemic would be. NBA players last week began preparing to resume their season which was temporarily suspended in mid-March. Major League Baseball teams are using a different approach and are preparing for their own shortened season. Each city, county, and state seems to have their own ideas on what is the best way to handle this confusing virus. At the same time a spike in cases, hospitalizations, and deaths across the south has brought on delayed openings, threats of widespread shutdowns in various cities and states, along with renewed politicization of those policies.
Then there is the stock market. After two weeks of full-fledged panic, the S&P 500 has barely looked back. Everything is seen as a positive. Bad economic news means more stimulus. Good economic news means the economy will get back to normal. Nothing seems to derail stocks.
For the past 18 weeks I think I've talked to more clients and advisors than I did in the 18 months before the pandemic began. The number one question is, "how can the market ignore all the bad things I see happening to individuals and businesses in my community?" I can list the academic reasons (market is a forward looking mechanism, risk premiums are low thanks to the Fed, the CARES Act put so much money into bank accounts that has yet to be spent, bond yields are low, and "there is no alternative" (TINA). The real answer is more people are buying than selling stocks right now.
Just six stocks represent over 25% of the S&P 500. The stocks leading the market higher - FAANGM (Facebook, Apple, Amazon, Netflix, Google, and Microsoft) all have had increased popularity the past 18 weeks. Whether or not this correlates into enough earnings growth to justify the huge increases in their stock prices is something I'm glad I don't have to do anymore. We'll start seeing earnings this week and will know whether or not investors even care about earnings right now or if they are still looking forward to 2021.
I'm not going to question the rally. We're very close to being fully invested in all of our models, which means as the market goes up, we're making money. The difference is, when (not if) the trends reverse, just like in late February we'll be ready.
Some of the things investors are ignoring right now that will become an issue in the future include:
At least 25% of the job losses are likely permanent
The earnings from the "new" jobs the last few months have been been significantly lower
Municipalities will be forced to cut services severely due to massive drops in tax revenue
Consumers have been scarred and are not likely to spend as freely as they did pre-COVID19
Bankruptcies and business closures will continue to be a drag on employment, consumer spending, and bank earnings
Essentially, we need to be afraid of the "95% economy"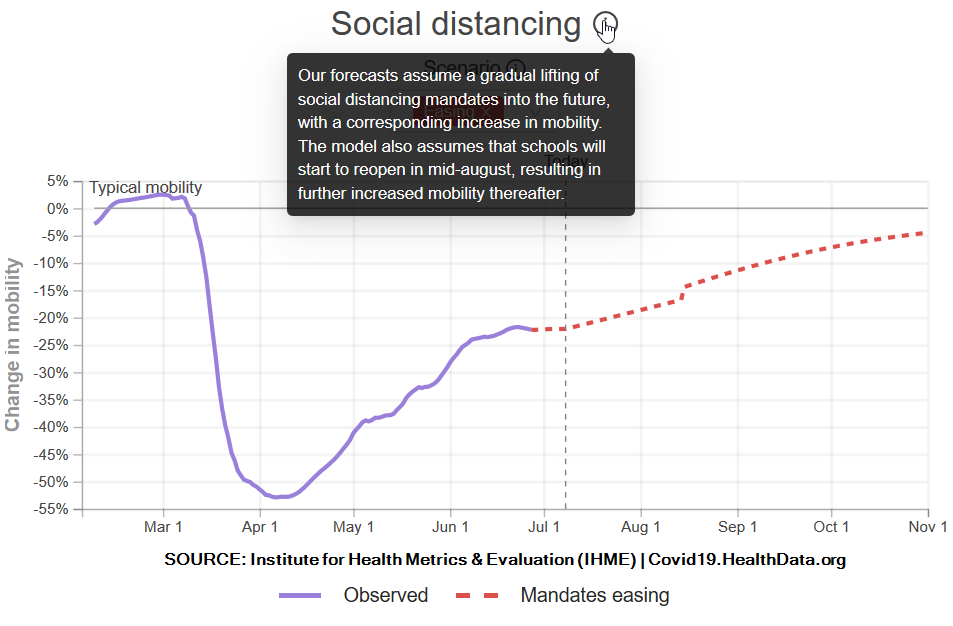 We also have to realize we are in the middle of the worst phase of the social cycle. We are going to see a lot of things change in the years ahead that the market will need to price in.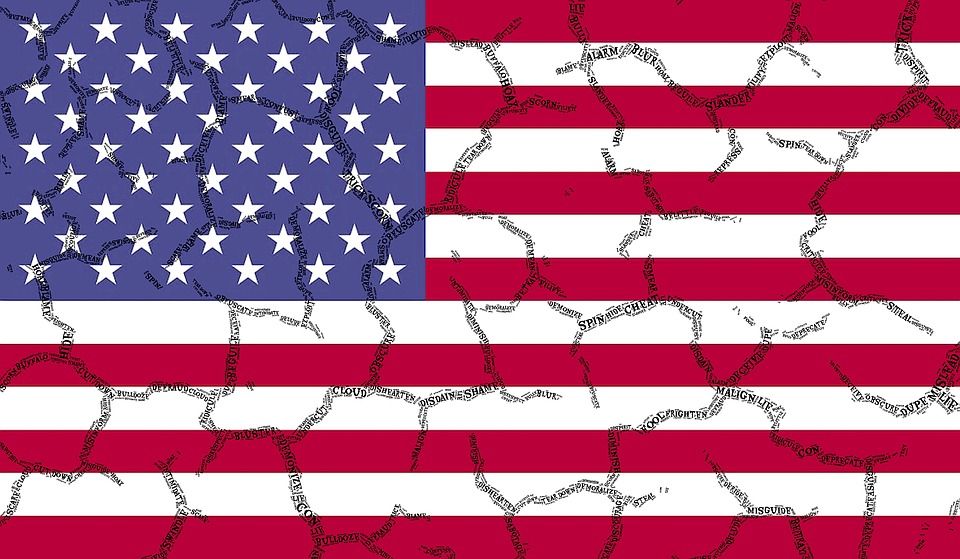 Normally I post a whole lot more on a Monday. As I think most of you are, I'm drained. I'm tired of not knowing what next week, next month, or even next year will look like. I'm tired of everything being political. I'm tired of all the bad news, but I'm also tired of people who have not suffered believing there is no suffering in our country.
There are lots of biases we all are likely needing to overcome. Cody did a great job summarizing those here: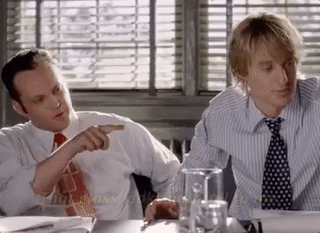 I don't know how this will all end, but I do know that our behavioral approach where we apply our data-driven engineered approach has us set-up to handle anything the markets will throw our way. Part of this approach includes working with advisors who structure a customized financial plan and cash flow strategy. Without those components in place and without understanding all of the intricacies of the various investments, you're left guessing or using your own opinions to make close to impossible decisions.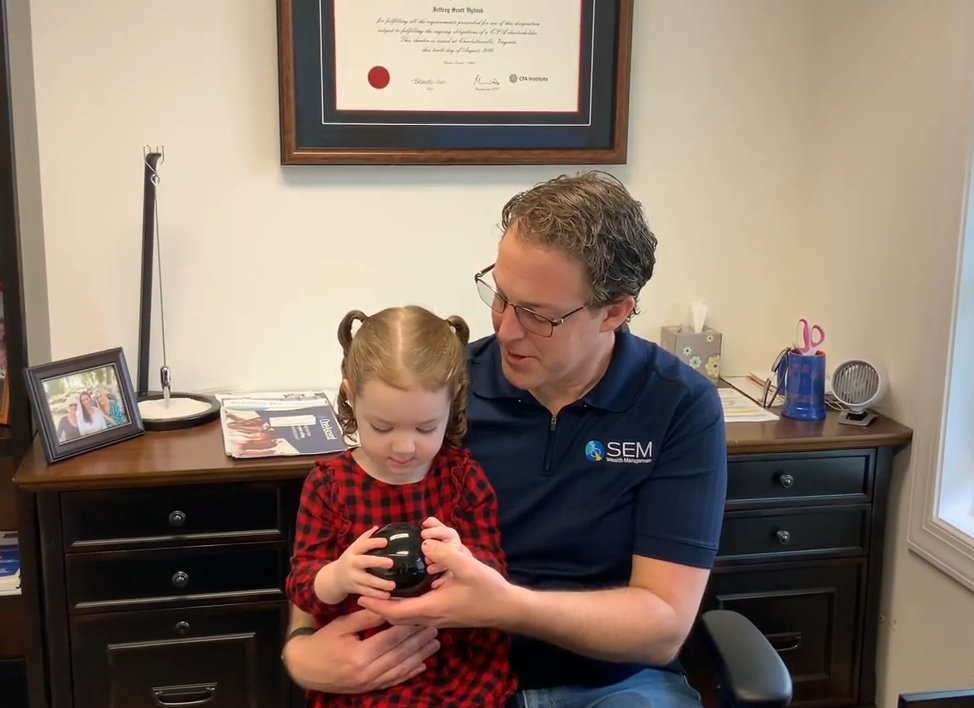 You don't have to guess when you work with SEM. You also have the opporutnity to make a real impact in our country via our Cornerstone Models.

If you're interested in learning more, let me know in the comments section.