Happy New Year! I'm sure everyone is doing excellent on their resolutions up until this point. I certainly am not thinking about Double Stuffed Oreos and ice cream as we speak. Since most of resolutions appear to be diet or health related, I'm sure all of you are right there with me.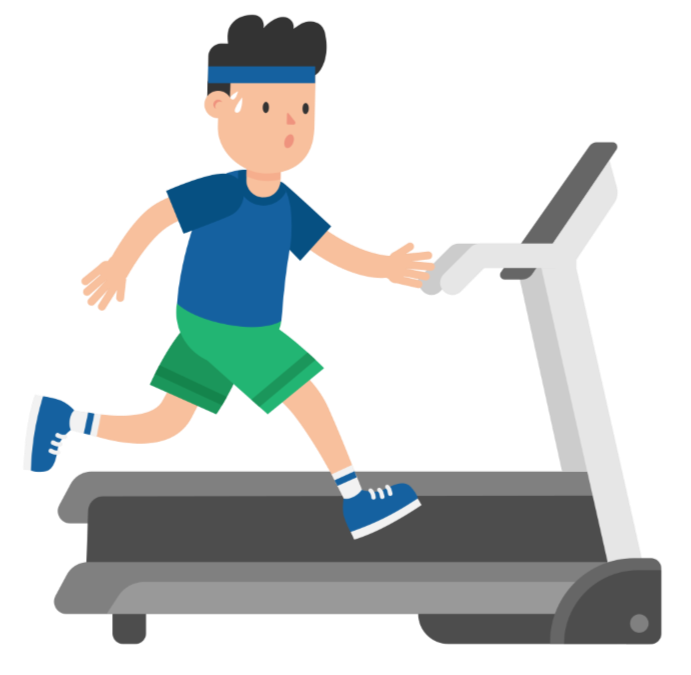 The market seemed poised to lose some of its weight along with us as we started the year. Heck, it didn't put on the Holiday pounds it usually does around Christmas and going into the new year it was expected that more of that was to be on the way. But, suddenly, everything seems to have reversed. The jobs report and possible slowdown of interest rate hikes have created a more "business as usual" approach to our indicators. Tactical Bond has moved back into high yield bonds, previously holding all cash or short duration bonds. DAG has remained neutral after looking at the beginning of month economic data, which after going through December probably comes to a shock to many. AmeriGuard did take some equity exposure off the table but moved into intermediate bond holdings for its non-equity holdings (instead of short-duration bonds).
All these readings aren't us saying that the coast is clear on a bear market or recession that may still come this year. But the data has shown us that maybe the outlook isn't as bad as many had thought following the shock in December.
Best of luck to everyone for the upcoming year, both in your resolutions and in your investments! SEM will be there to help you with one of those (sorry, we do not stand for Salads Exercise and More.)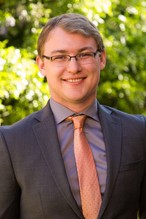 Cody Hybiak is a Portfolio Analyst & Investment Advisor Representative with SEM. He assists SEM's advisors in reviewing their investment allocations as well as importing and monitoring the data that generates the signals inside SEM's trading systems. Cody received his Bachelor of Science degree in Business Administration (Accounting emphasis) from the University of Arizona with an emphasis in Accounting. He joined SEM in March 2017.