Happy Thanksgiving week! I'm sure we have a lot going on and maybe don't want to think about what's going on with the market, so let's keep this short.  With a crazy market year starting to wind down, we have a new week of data to look at. This week was a tame week with not much else changing, perhaps showing some stabilization after a big recovery last week and the previous weeks. If you missed Jeff's blog from the last two weeks, check them out here: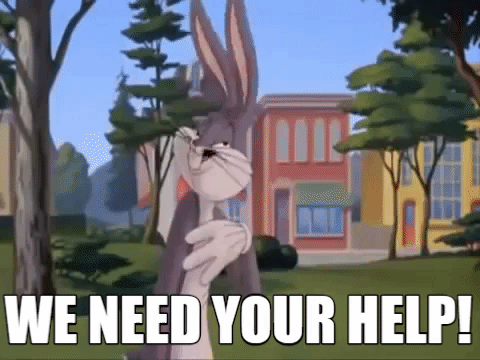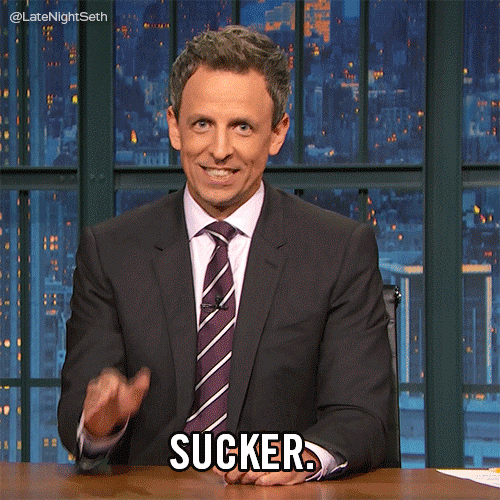 If we only look at the current trends, the worst appears to be over.  However, we've seen this very thing happen a lot throughout this year.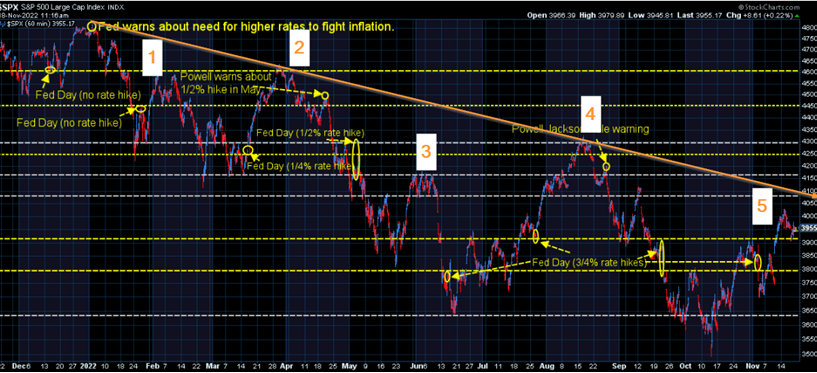 While one of the bigger questions coming into this year would be what the outlook would be in Washington has been answered, with Republicans just barely getting control of the House, there is still a little bit of uncertainty as far as party leadership and the effects of the political landscape going into a presidential election cycle.
When it comes to when the recovery will fully happen, we have to look at some of the indicators of market pricing.  There are lots of different indicators to look at, but the P/E shows that the price of stocks are still higher than what we'd expect at this part of the market cycle. While this isn't a for sure indicator of where the market will end up and the timing of when it'll get there, it is important to consider how markets act and why there are changes.  There wasn't anything that would've suggested changes to the pricing creating this mini-recovery, which is important to consider. While the short-term can be very unpredictable we can hopefully count on the market returning to make sense at some point.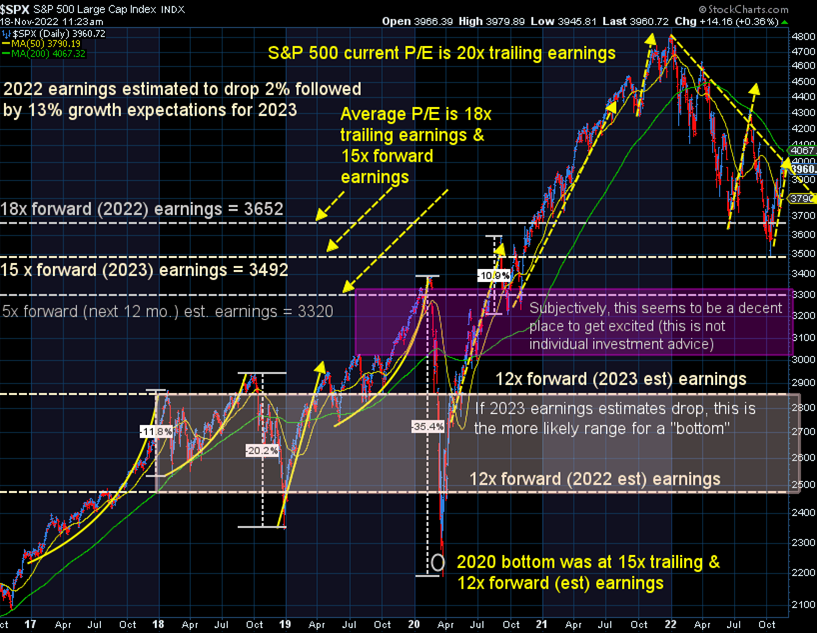 SEM has used this thought process throughout this year and has been able to have some cash available to move into the market at the beginning of this month.  This dates back to February when some of our signals went bearish.  While the short-term will once again not be perfect at timing the market uncertainties, we can reliably count on this approach to add value over the long-term. After all, we aren't investing year-over-year, we are thinking further into the future than that.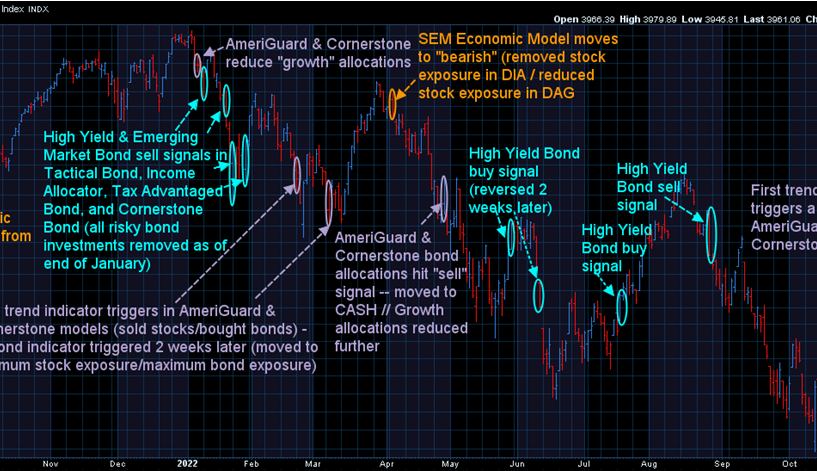 While this year has been all about preventing losses as every vehicle has had losses this year, we can take solace that we didn't lose $1.2 million on a picture of a monkey, so we have a lot to be thankful for!